Amanda Mouzinho
Associate Strategy Consultant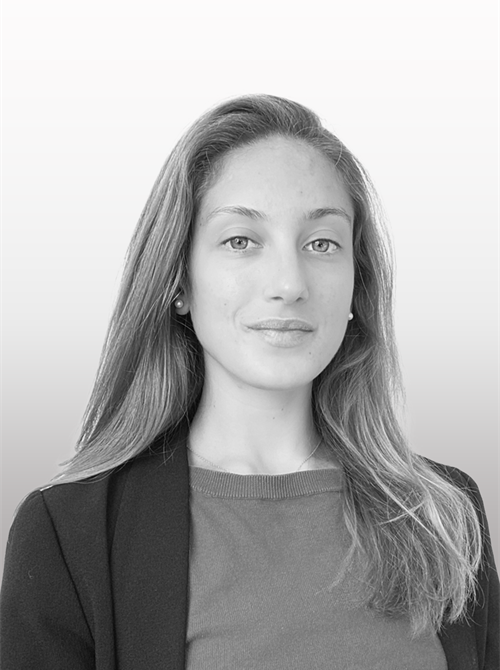 Key areas of Expertise
Product management
Pharmaceutical marketing
Pharmaceutical sales
Nationality: Portuguese and Brazilian
Languages: PT, ES, EN
Amanda joined Across Health in November 2021 as an associate consultant, having spent the previous two years in a rotational program at Roche, where she experienced various departments and distinct projects in different geographical locations. This allowed her to gain a 360° view of the pharmaceutical industry and the market. Prior to that, she held a Business Development intern position at Zentiva pharmaceuticals.

Amanda holds a bachelor's degree (BSc) in Biological Sciences from the University of Exeter (UK) and a master's in Business Management and Administration from the Universidade Catolica in Lisbon (Portugal).
In her spare time, Amanda can be found venturing out to new places with friends, trying out a new sport, or simply enjoying a nice cup of coffee.