Anne-Sophie Goossens
Strategy Consultant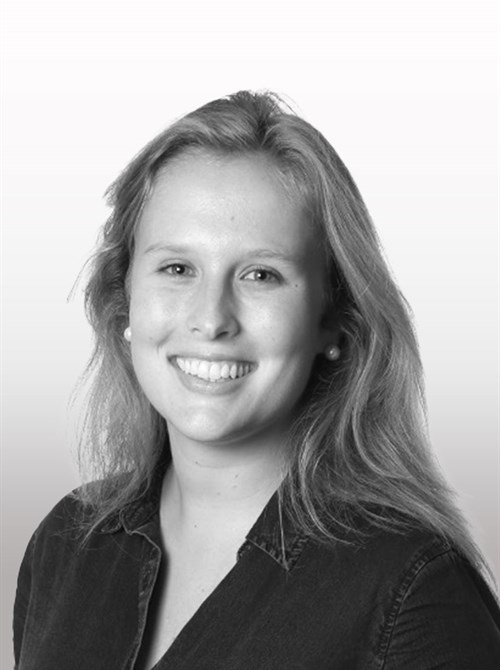 Key areas of Expertise
Project management
Strategic marketing
Customer engagement
Strategic decision making
Education in life sciences
Business model innovation
Nationality: Belgian
Languages: DE, EN, FR, ES (beginner)
Anne-Sophie joined Across Health in September 2020 as an associate consultant.
Her educational background includes two Master's degrees in Biomedical Sciences, University of Ghent, and International Management, EADA Business School. Her studies have involved research into breast cancer, as well as heart failure during an internship in South Korea. During her time at EADA in Barcelona she focused on developing her project management, marketing management, and strategic decision making skills. She was an active member of the consulting club, gaining hands-on knowledge on cases from leading companies such as PepsiCo, Henkel, J&J, Airbus, etc before working as a junior consultant to develop a business plan from scratch for a start-up in the Medical Technology industry, based on primary and secondary market research and a thorough understanding and analysis of the financial situation.
Studying and traveling abroad showed Anne-Sophie the importance of always keeping an open-mind and listening to and learning from people with a different background.
In her spare time, you can find Anne-Sophie around with friends, in a (new) restaurant or discovering another country. Preferably she combines it all together. If you can't find her there, she is probably breathing fresh air while running or hiking.