Bethany Savage
Strategy Consultant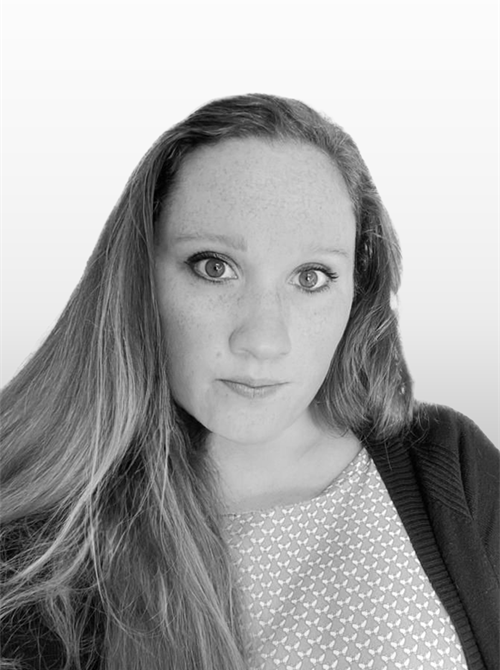 Key areas of Expertise
Omnichannel HCP engagement
Pharmaceutical sales
UK market
Communication and analysis
Training
Nationality: British
Languages: EN (native)
With experience in both the Geological and Pharmaceutical sectors, insights from the two disciplines have given Bethany a strategic, analytical and thoroughly methodical approach to projects, and she has won awards for Project Management, Sales, Digital and Equity. Bethany previously worked in sales and on various projects for several big pharma companies, across seven different therapy areas. Her projects have included internal cultural change, virtual sales and digital work.
Her key strengths include relationship building and communication, and she enjoys finding unmet needs and working in partnerships in order to achieve the best possible outcomes. A very passionate individual, Bethany has seen first-hand how medicine changes patients' lives. She believes strongly in having the right strategy in place, with the right channels to market these life-changing drugs in the most effective manner.
Outside of work, Bethany's passions include travelling, music theatre and making the most of the natural environment around her – especially with her two terriers.