Christoph Schmidt
Head of Strategy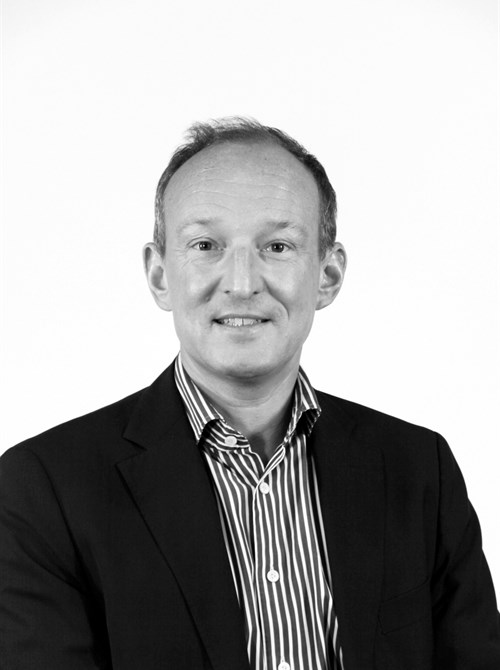 Key areas of Expertise
Digital & business transformation
Commercial excellence
Leadership
Product launch
Nationality: German
Languages: DE, EN
Christoph joined Across Health in July 2020 as Head of Strategy.
Christoph has over 20 years of strategic and operational experience; he has led large business transformations, post-merger integration programs, global launches, and commercial excellence initiatives. As a senior global biopharma executive Christoph has an excellent track record of identifying growth opportunities, formulating go-to-market and customer engagement strategies in both primary and secondary care, as well as within rare diseases. His passion is in strategic thinking and strong execution. He has launched four global blockbuster products, three of which were in the rare diseases area.
Christoph's educational background includes a PhD in Organic Chemistry from the University Constance in Germany, a Senior Executive and Leadership at IMD Lausanne and Sales & Marketing Strategy from Kellogg Chicago and INSEAD Paris.
Christoph lives in Basel, Switzerland, where he likes to spend his free time with his wife in the mountains and enjoys rock climbing and skiing. He is passionate about discovering remote and unspoiled places around the globe.