Claire Dyèvre
Senior Consultant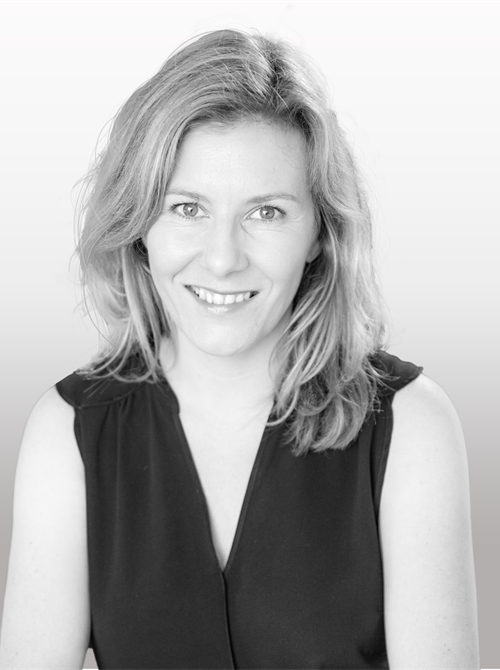 Key areas of Expertise
Pharmaceutical marketing
Multichannel strategy
Multichannel excellence
Brand storytelling & content strategy
Customer insights
Customer journeys
Segmentation & targeting
Analytics: dashboarding & reporting
Impact measurement
Nationality: British
Languages: EN, FR
Claire is a senior omnichannel expert in the biopharma space with extensive international experience - both client- and agency-side. Over the last 15 years, she held positions at Roche and Actelion, as well as agencies like McCann, Publicis, and Aptus, where she partnered with brand and digital teams at Lilly, Sanofi, MSD, Pfizer, Novo Nordisk, and Janssen, just to name a few.
Claire is strongly results-driven and passionate about helping biopharma seize the omnichannel customer engagement opportunity (OCE) to develop and sustain competitive advantage. Measuring the impact of OCE is another area of strong interest for her, as-is evidence-based leveraging of customer needs and behaviours to shape and optimise each project. She also actively monitors new developments and trends, as well as new technologies, channels, and formats.
Claire lives in Paris; when not working, she enjoys spending time with her twin boys, travelling, writing fiction, and designing greetings cards.
She holds a degree in International Marketing, Communication & Multimedia.