Daniel Gebhardt
Senior Consultant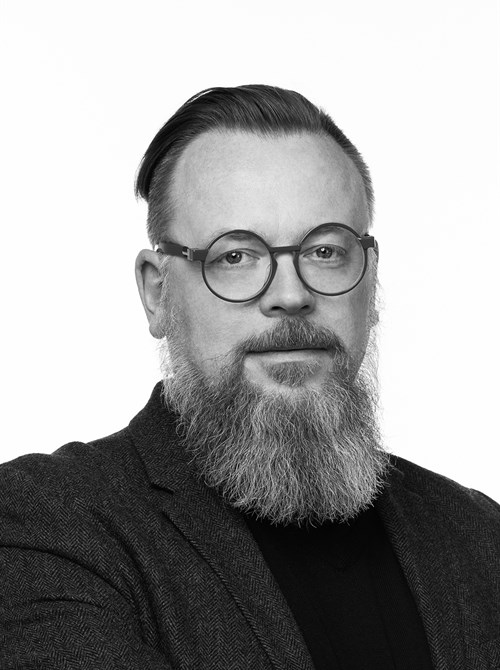 Key areas of Expertise
Digital Transformation Strategy
Business Model Innovation
Multichannel Marketing Conception
Content Marketing and Storytelling
Social Media Strategy and Implementation
Internal and External Communication Strategy
Consumer & Customer Behaviour
Change Management
Expert Training and Coaching
Organizational and Communication Psychology
Nationality: German
Languages: DE, EN
Daniel joined Across Health in November 2018 with more than 20 years of experience in corporate communication and omnichannel marketing. He has worked as a business strategy and corporate communications consultant on open-innovation and digitization projects for various industries, including the financial, chemical and textile industries.
For Deutsche Bank, Daniel advised an open-innovation initiative, that targets external start-ups to use selected bank data in order to create a new digital ecosystem, enabling enhanced customer experience and services. For BASF, Daniel consulted another open-innovation project towards a new external communication strategy and advised a spin-off of BASF in business planning and customer centric communication.
Prior to that, as Head of Communications of a young Berlin start-up platform for the textile industry, he gained insights in the current start-up scene in Germany and a deeper understanding of the agile and lean start-up approach. In this position he was able to bring in his expertise in the field of sustainability management and CSR reporting.
For the German savings bank association, Daniel served as the project lead for CSR communication and PR/PA-Senior Consultant. Here he also acquired fundamental knowledge and practical experience in omnichannel marketing and communication of strong brand identities.
Daniel started his carrier as an entrepreneur and co-founder of a recruiting start-up and used that entrepreneurial spirit for his consulting of young start-ups for the F.A.Z.-Institute in Frankfurt/Main.
Daniel teaches as a university lecturer "Business Communication and Teambuilding" for management courses at the AMD AKADEMIE MODE & DESIGN (Fresenius University of Applied Sciences), Berlin. He holds an master degree in Philosophy, Psychology and German Literature.
Beyond work, he likes to read "really good" books, taking photos and traveling a lot. He is always up for a chat about art exhibitions, literature and philosophy.