Dina Abdelmegid
Associate Consultant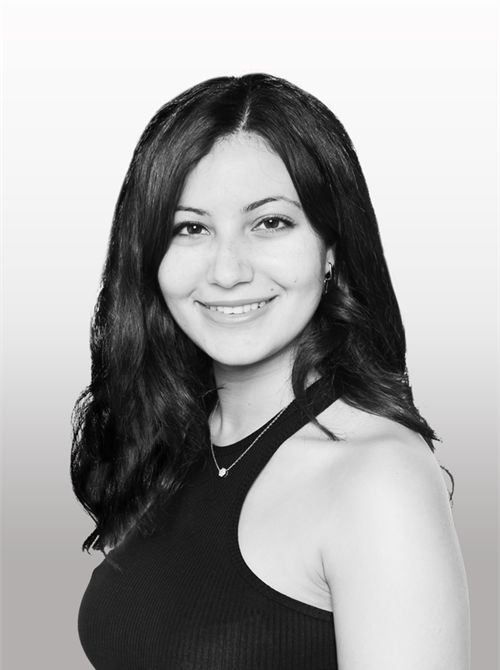 Key areas of Expertise
Digital Marketing Strategies
Data Analysis
Market Research
Branding and Communication
Customer Relationship Management
Problem Solving
Nationality: Egyptian
Languages: EN, AR, DE (intermediary)
Dina received a Bachelor's Degree in Management from the German University in Cairo, with a specialisation in Marketing and Finance. She later completed her Master's Degree in Marketing and Digital Transformation at Vlerick Business School, in Ghent.
She has worked for Abbott (Belgium) where her role involved the identification of the educational requirements of a multi-stakeholder Cardiology environment and the development of new engagement strategies.
Dina has a diverse background, having lived and worked in three countries (Egypt, the Netherlands, and Belgium), and has developed and strengthened her personal and professional skills across various industries, including pharma, FMCGs, and start-ups. She is data-driven and analytical by nature, and is passionate about building and strengthening relationships with her clients that enable the provision of enhanced customer engagement solutions.
Her ambition is to add value and help companies whenever she can, which is why alongside her current role at Across Health, she provides marketing intelligence analysis for a start-up company.
In her spare time, you can find her playing with her three (two-adopted) dogs or caring for other dogs at a shelter. She also enjoys cooking and exploring different recipes from diverse cuisines, learning new dance moves and reading books.