Fariha Khan
Consultant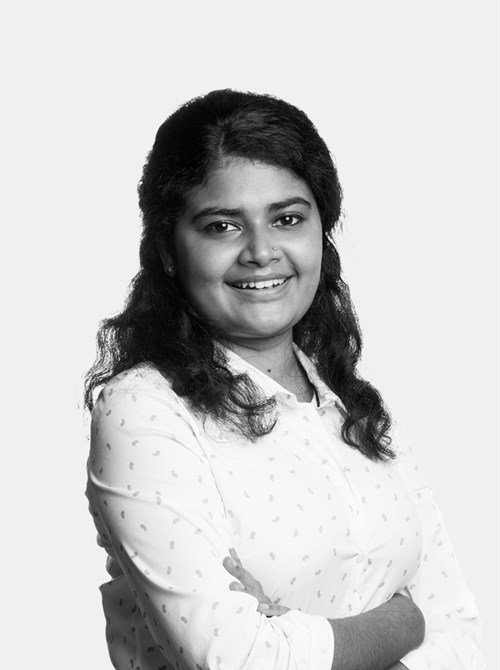 Key areas of Expertise
Qualitative Research & Data Analysis
Social Media Strategy & Implementation
Brand Development & Promotion
Nationality: Bangladeshi
Languages: EN, BN, HI / UR
Fariha is an Associate Consultant at Across Health, skilled in collecting and analyzing data and qualitative research. She is experienced in developing strategy for social media campaigns and organizing offline events for brand promotion.
Fariha completed her education in Bangladesh with a B.A. in Asian Studies from the Asian University for Women and an MBA in Marketing from the Institute of Business Administration (IBA), University of Dhaka.
She has experience of working for diverse industries like Finance, Telecommunication and Photography. Prior to joining Across Health in 2016, Fariha administered the brand development activities of a photography startup (ArtLand) in Bangladesh. During her undergraduate studies, she also worked as a Summer Intern in the Brand and Communication team of Robi-Axiata Ltd. and as a Short Term Consultant in the Education Team of The World Bank.
Alongside her current role as a junior consultant in Across Health, Fariha is working on developing insights, data analyses and sharing knowledge.
Attracted by anything creative, Fariha shares a fond interest in discovering and learning the techniques of strategically and creatively using digital media in Marketing. When she is not busy with her digital projects, she loves to spend her time in reading fiction literature, travelling, DIY projects and honing her skills in photography.