Fonny Schenck
Strategic Management Advisor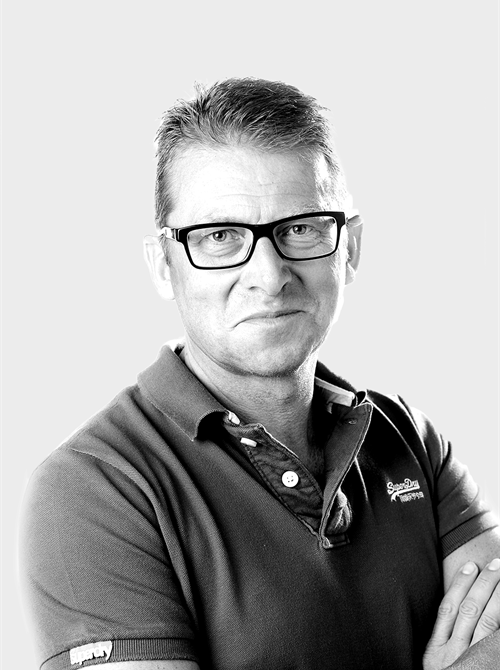 Key areas of Expertise
Design and implementation of omnichannel customer-centric strategy
Marketing mix optimization
Emedical affairs
Change management and best-practice communication
Impact measurement & business cases
Customer experience and customer centricity
Customer intelligence
Healthcare disruption
Life sciences industry
Nationality: Belgian
Languages: NL, EN, FR
Fonny (°1963) joined Across Health as CEO in 2007 from Johnson & Johnson, where he led the European programmes for salesforce effectiveness, CRM business strategy and digital, and played a key role in the Marketing Excellence programme. When Across Health was acquired by the Precision Medicine Group in 2021, his role was extended to EVP, Precision Value & Health, while remaining MD of Across Health.
Fonny likes to work at the exciting intersection of technology, commercial effectiveness, business strategy and innovation. At Across Health, he is focused on helping international leaders "fix the mix", ie navigate towards a new omnichannel customer engagement model through the pragmatic, evidence-based adoption of impactful innovative customer-centric approaches…and moving these beyond the pilot stage into the DNA of companies, through an integrated mix of customer/market/technology insights, strategy, business transformation, precision execution, and impact measurement – across all customer-facing teams.
In his spare time, you can find him cycling along the beautiful canals in Flanders, reading up on the fast-evolving space of omnichannel in B2B as well as the stock markets, and spending quality time with his family and friends.
Fonny received many awards at J&J for his achievements in the CRM and digital space, both at European and global level. In addition, he is a well-known thought leader, trainer, speaker at international events, and has authored several strategic articles on these topics.