Jason Cunningham
Senior Consultant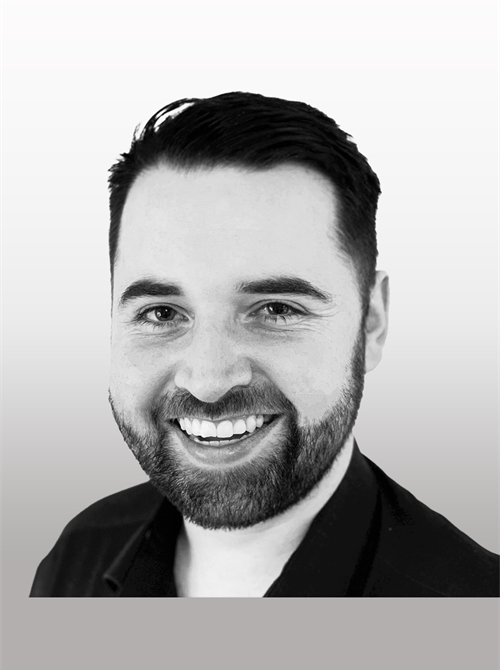 Key areas of Expertise
Omnichannel campaign strategy
Content strategy
Strategic consultancy
Email marketing
3rd party media optimisation
Video marketing
Medical Education and eMedical Education
Nationality: English
Languages: EN
Jason brings over 15 years of healthcare experience to his role as a Senior Consultant at Across Health.

Jason has a diverse healthcare background which brings a unique combination of scientific, medical, and commercial expertise to his role as a Senior Consultant at Across Health.
Across his career, Jason has refined his ability to commercialise science; working as a Science Writer producing medical and brand communications for Global, Regional and Local medical and commercial campaigns before holding several marketing leadership positions in leading Life Science companies where he led Global, Regional and Local omnichannel campaigns.
His experience covers a wide range of therapeutic indications, including: allergic disease, autoimmune disease, dermatology, diabetes, immunology, oncology and respiratory disease. As a former client of Across Health, coupled with his broad therapeutic experiences, Jason brings an understanding of client needs allowing him to quickly get to the heart of the challenge and work with you to find the best solution for your business.

Outside of work; Jason is an avid reader, a big foodie, a passionate husband and father, and a dedicated karateka (with his own club on the South Coast of England!).