Joyce Goedmakers
Consultant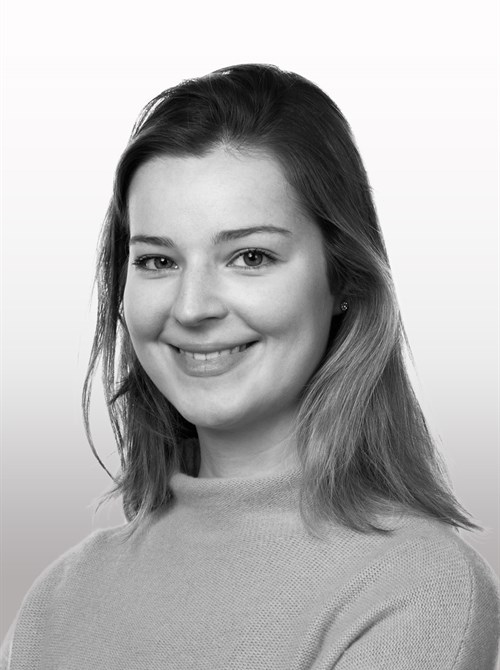 Key areas of Expertise
OCE tactics
OCE implementation
eMedical education
Patient support and adherence
Project management
Workshops
Nationality: Dutch
Languages: NL, EN
In her career at Across Health (since January 2019), Joyce has gained experience of strategic and tactical omnichannel marketing projects, both for the commercial and medical side of the pharmaceutical industry.
Some extracts from MCE and OCE projects Joyce has taken part in:
Supporting pharma companies (on global and local level) in their MCE and OCE strategy formulation using the 6-step approach
Managing international MCE and OCE execution programs, by supporting brand teams in their step-by-step decision making
Preparation and co-facilitation of medical and commercial OCE workshops, as well as output generation
Creation of eMedical education content, such as channel guides and brand specific OCE implementation blueprints in diverse formats
Joyce has two master's degrees: Industrial Pharmacy from KULeuven (Leuven, Belgium), and General Management from Vlerick Business School (Ghent, Belgium). Her interest in digitization and customer engagement in healthcare was reinforced during internships for two large pharmaceutical companies, Bayer and MSD.
In her free time she enjoys runs and long walks with her dogs Jules and Lou.