Kyle Patel
VP United States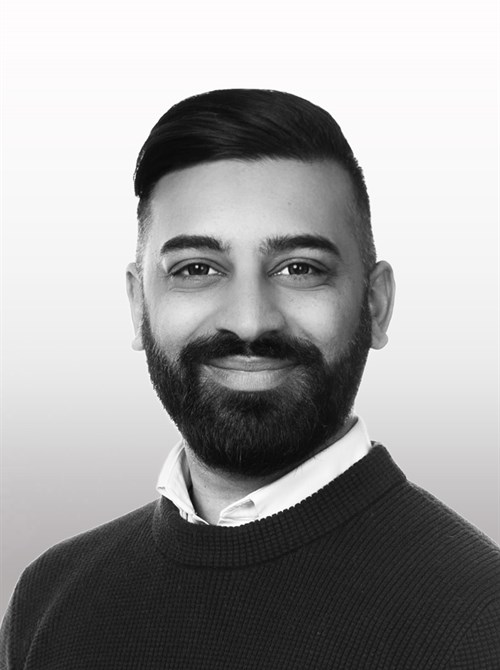 Key areas of Expertise
Omnichannel Strategy
Launch Excellence
Resource Optimization
Developing KPI & Metrics
Country, Regional & Global Strategy
Communication & PR
Digital Data & Risk Management
Training & Development
Message, Touch Point Journey & Content Develpment

Nationality: British
Languages: EN
Kyle Patel joined Across in February 2019, bringing with him over 24 years of pharma experience. A Biomedical Science Graduate, Kyle is an accomplished global digital healthcare lead focused on optimizing and accelerating Omnichannel practices & approaches in Life Sciences to drive meaningful outcomes against business objectives and patients alike.
He has helped leverage technology, systems, people and processes to help the companies he's worked for such as GSK, Novartis, Pfizer & ViiV Healthcare develop robust digital ecosystems, stakeholder management plans and approaches improving brand equity as a result. Having worked & lived extensively across Europe & US Kyle fully appreciates the internal communication and effort it takes to drive real, meaningful, sustainable & measurable change in fast paced environments.
He was a founding member of GSK's first global Multi-Channel Marketing team over a decade ago pioneering company firsts such as connected global to local customer engagement models, driving technology adoption & ecosystem expansion all aimed at improving how the teams he worked with met their customers in the every evolving digital space, culminating in successful launches & license extensions.
His experience spans Patient Advocacy, Market Access, Medical & Marketing across a wide range of therapeutic areas such as Oncology, Neurology & Virology in specialist and general medicine.
Outside of work Kyle enjoys travel, cooking, painting & macro photography and is an avid Instagramer with 12,000 followers to date!