Lee-Jay Bannister
Senior Strategy Consultant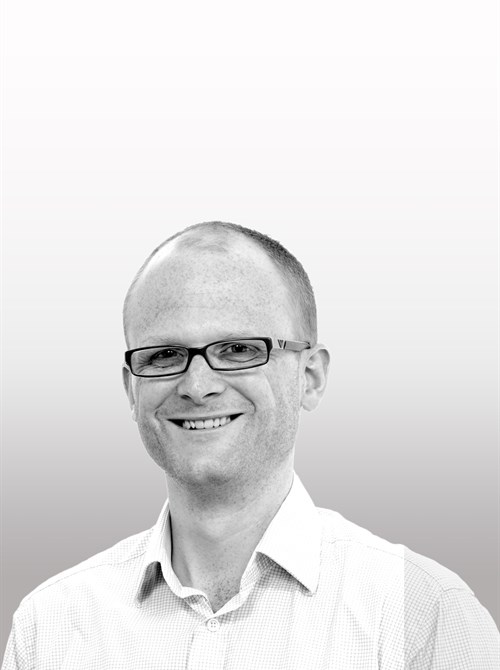 Key areas of Expertise
eMedical
Medical education
Scientific messaging
Strategic consultancy
KOL engagement
Nationality: British
Languages: EN, SE
Lee-Jay gained a degree in Natural Sciences from Cambridge and a PhD in Neuroscience from University College London before moving into medical communications in 2004. He initially trained as a Medical Writer before moving into client services to work on global publications accounts. Over the years he moved more into the medical education and meetings space, with a fondness for digital medical education activities.
He has supported both medical and commercial clients at the global, regional and country levels throughout the world in established and emerging markets across a range of therapeutic areas.
With a particular obsession with gadgets and gismos, Lee-Jay has always sought to combine new technology and systems with promotional and educational activities. He also brings this to his hobbies: for the past 12 years he's run a film quiz in London that Time Out magazine calls 'a very high-tech quiz' and the London's Evening Standard calls 'an audiovisual spectacular'.