Liesje Desmet
Consultant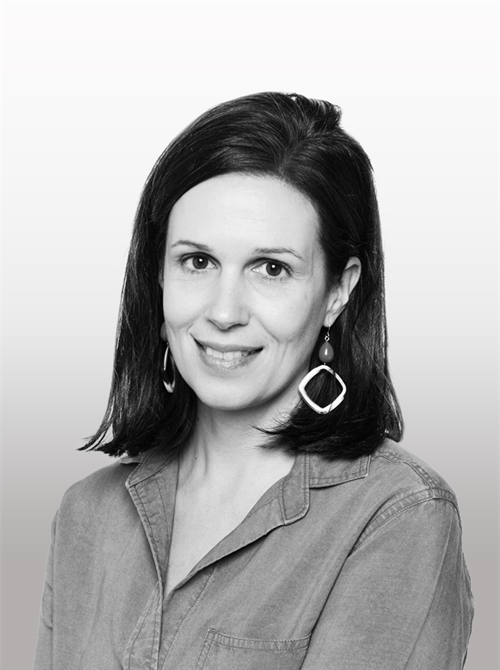 Key areas of Expertise
Customer value management
Customer-centric analytics
Project Management
Salesforce effectiveness
Data analysis
Segmentation & Targeting

Nationality: Belgian
Languages: NL, FR, EN
Liesje joined Across Health in November 2013 as a Consultant. She has over 5 years experience supporting pharmaceutical companies in sales & marketing related domains.
Before joining the Across Health team, Liesje worked as a Project Manager with Copaco. Within this function, she contributed to projects within various domains such as product development, product launch & related marketing activities (newsletters, tablet detailing…), the introduction of corporate, product and e-commerce websites.

Prior to this chapter in her career, Liesje worked as a Sales & Marketing Consultant for 6 years, first at IM Associates (2006-2010) and later at 4C Consulting (2011). As a Sales & Marketing Consultant in the healthcare industry, Liesje has been involved in a number of different projects, ranging from customer analytics, Customer Value Management projects containing segmentation & targeting to sales force optimization projects and performance measurement, reporting & dashboards.
Intrigued by the world of life sciences and with the wealth of experience she has through her consultancy background in medical devices and consumer health, she will most definitely prove to be a valuable asset for any digital, marketing program.
Liesje holds a Master in Commercial Engineering from the Catholic University of Leuven. In her free time, Liesje enjoys travelling and having a nice dinner with family & friends. She is also highly passionate about interior design. When not at work, you'll most likely find Liesje in an interior shop or at an interior fair.