Livia Dobes
Senior Consultant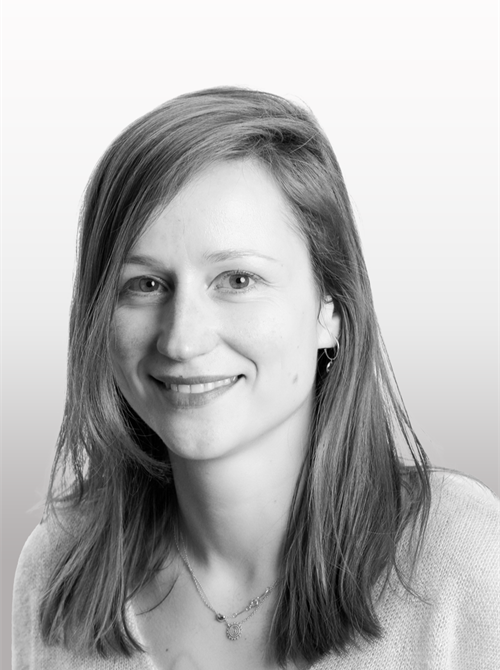 Key areas of Expertise
Social media strategy and conversation management
Virtual communities for user insights
User-centered digital strategy
Nationality: Slovak
Languages: EN, SK, NL, DE, FR
Livia first joined Across Health in April 2012, compelled by the company's evidence-based pragmatic approach around the role of digital in the mix. On her first journey with Across Health, she worked mainly on patient-centric projects, navigating digital transformation and multichannel strategy for clients such as UCB, Mead Johnson and Lymphoma Research Foundation.
Her passion for understanding the true needs and opportunities along the user journey and crafting human-centered strategies led her to explore the consumer industry between 2015 and 2020. Working in digital agencies and market research consultancies, her main role was to translate user insights into a solid business strategy and meaningful and delightful brand experiences.
And because old love never dies, Livia rejoined Across Health in 2020, on a mission to drive human-centered approach to digital transformation and multi-channel strategies for our life sciences clients.
As evidence for her endless enthusiasm for understanding and answering customer needs, in her spare time Livia owns and runs a small private research lab consisting of one husband, two strong-willed daughters and one grumpy tom cat, where she collects a daily supply of thought-provoking insights about the nature of human needs, decisions and their often irrational behaviours. And yes, sometimes she needs to rest it all out on her yoga mat…