Lode Vlaminck
Head of Finance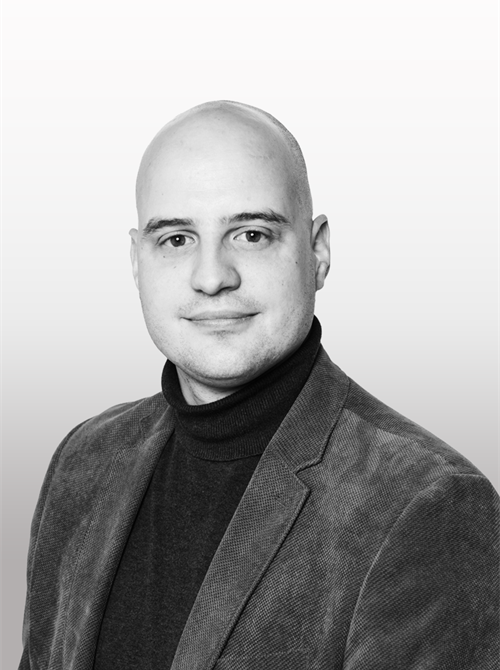 Key areas of Expertise
Financial and statutory audit
Financial due diligence
Project & business controlling
Management & cost accounting
Nationality: Belgian
Languages: NL, FR, EN, DE & PT (intermediary)
Lode started his career in financial audit, gaining experience across a wide variety of companies and roles. In his next role, as an international financial controller for a Belgian construction company based in West Africa (Niger), he managed the financial and administrative components of several large projects. In 2019, he returned to Belgium and became Finance manager for the Benelux branch of an international group.
Lode holds a Master's Degree in Applied Economic Sciences (University of Gent) and a post-graduate degree in Accountancy and Controlling (Bruges Business School).
Lode lives in Ghent, Belgium. He likes to spend his free time with his family hiking and engaging in outdoor sports.