Manon Schoenmaker
Senior Consultant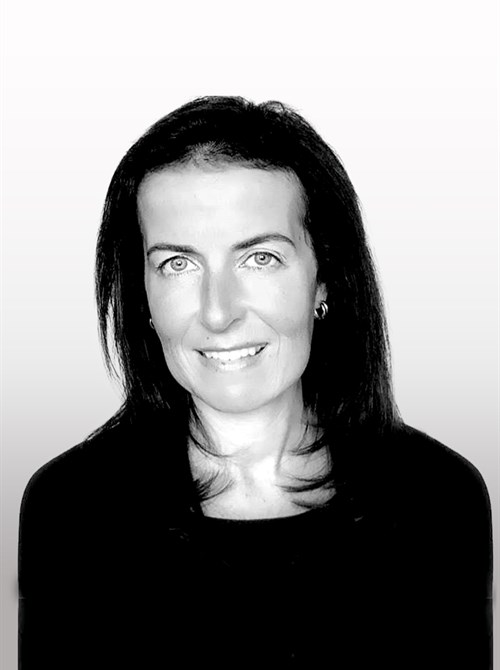 Key areas of Expertise
Digital Marketing Strategy
Multichannel Strategy
Mobile Integration
Process Optimization
Stakeholder Management
Internal and External Communication Strategy
Change-management
E-commerce
Quality /Regulatory consultancy
Nationality: Dutch
Languages: NL, EN, FR, DE
Manon is a digital pioneer with 18+ years of robust expertise in Digital Strategy, MC-marketing and Change Management, within several different (global) industries (Travel, Publishing, Communication & Media, Agency) of which the last 7 years within Pharma (Lilly & Co).
She enables companies to digital transform and (re) define, build and optimize their Digital Strategy, Platforms and Operations with a clear vision to drive change and innovation. She holds a degree in Psychology and together with her open and straightforward communication skills; she is able to enhance an engaged "Can-do" mentality to increase full focus on decision-making and implementation.
Manon poses the ability to lead and excel in a fast and highly regulated environment by making quick decisions and provide strategic pragmatic solutions to difficult and complex projects and is able to manage resistance, interests and insecurities in the process.
In her free time Manon loves to do kickboxing or travel around the world together with her husband and daughter.