Meron Drofiak
Senior Strategy Consultant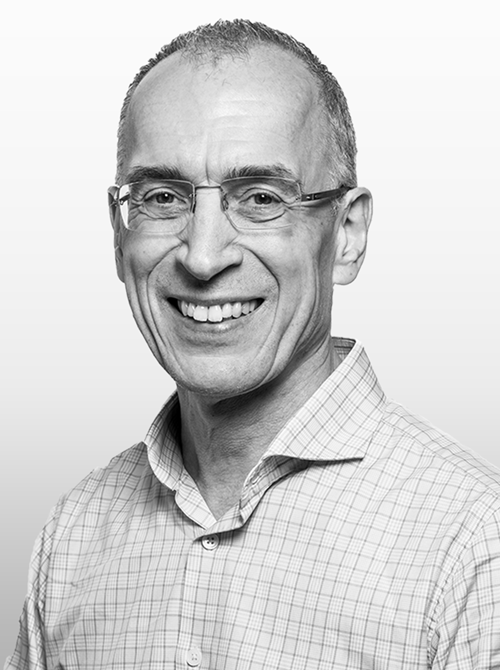 Developing 'Customer Excellence' strategies
Embedding Omnichannel capabilities
Strategy development through x-functional collaborations
Visionary whilst analyzing the detail
Coach and enabler through people
Nationality: British
Languages: EN, DE
Meron is a results-orientated, inspiring leader with 20+ years of experience in the pharmaceutical industry from which he has developed a deep expertise in strategic marketing, business analytics and customer excellence. He thrives when challenged to solve broad, complex commercial issues to help grow businesses, through the co-creation of strategic solutions.
While working for both small enterprises and multi-national corporations at global, regional and local level, Meron was known for establishing trust with cross-functional colleagues and teams across multiple geographies for long-term success.
His therapy area experience includes rare diseases, oncology, haematology, immunology, vaccines, gastroenterology, diabetes, respiratory, osteoporosis, dermatology, anti-infectives, and anaesthesia to name a few!
Meron earned a BSc (Honours) in microbiology and virology, as well as an MBA with distinction at the University of Warwick. Outside of work Meron is a passionate practitioner of Aikido and shares its philosophy of achieving excellence through personal balance and authenticity.