Niv Ben-Yosef
Consultant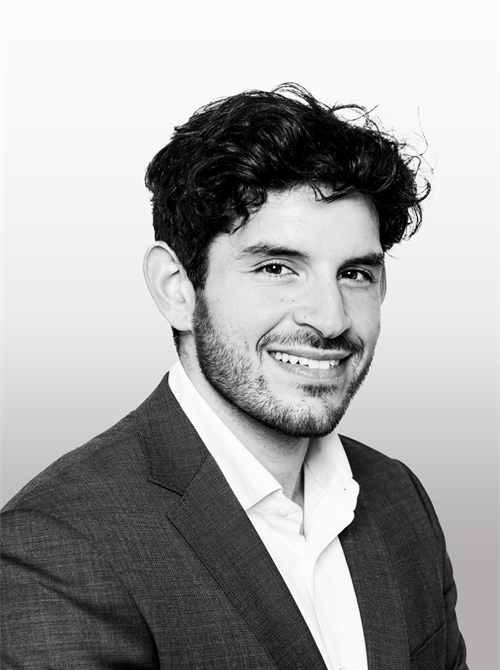 Key areas of Expertise
Business Strategy
Marketing Strategy
Product Positioning
Digital Implementation
Commercial Excellence
Analytics and Impact Measurement
Business Development
CRM
Nationality: Chilean
Languages: ES, EN
Niv joins Across Health as a consultant in 2021, bringing over 3 years of experience in the medical device industry.
Prior to joining Across Health, Niv held various positions at URGO Medical. He started his career as a Strategic Project Officer for the Southern Europe and LATAM regional director, where he led business development projects in LATAM and supported marketing and commercial excellence initiatives at a local and regional level. He then transitioned into a Global Product Manager role for the group's surgical division, where he was responsible for leading the marketing strategy for the UrgoTouch brand at a global level. During this time, Niv led successful product repositioning efforts that elevated UrgoTouch into a standard of care treatment in plastic surgery within its key markets.
Niv holds a Bachelor's degree in Business Administration from Universidad Adolfo Ibáñez (UAI) and a Master's degree in International Management from the London School of Economics and Political Science (LSE).
Outside of work, Niv enjoys playing music (guitar and bass), photography, creative writing and practicing sports amongst other things.