Romain Bechet
Senior Strategy Consultant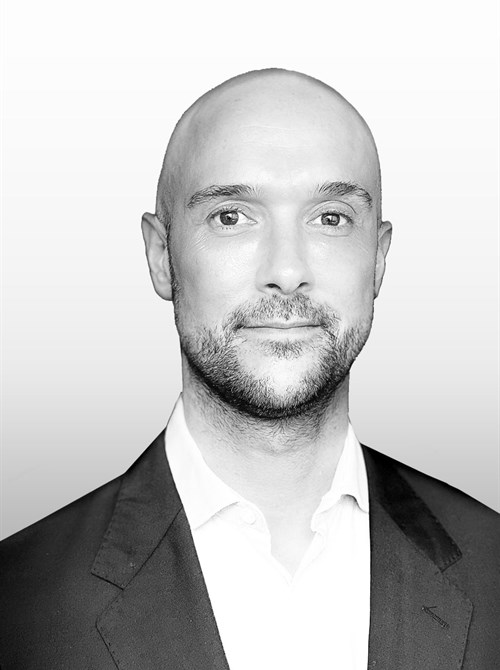 Key areas of Expertise
Brand Strategy
Customer journey and omnichannel approach
Patient pathway effectiveness and service design
Sales force effectiveness
Nationality: French
Languages: FR, EN
Romain brings 15 years of Pharmaceutical Marketing experience, working at Global, European and local levels, including time as a sales district manager. This has given him significant expertise in assimilating customer insights, market intelligence, and therapeutic knowledge to design highly effective International Omnichannel Marketing campaigns.
He has in-depth knowledge of Primary and Specialty Care – from covering therapy areas such as Immunology, Oncology, Gastroenterology within BMS, Abbvie and Pierre Fabre.
Most recently, Romain moved into Consulting at IQvia where he developed his client/project leadership and furthered business development, vital to delivering insightful, value-added strategies that address complex client issues.
Romain holds a PharmD as well as a Masters in Marketing from ESCP in Paris, where he currently lives. He enjoys going riding his motorcycle and practicing his cooking skills with a creative approach.