Stef Heungens
Consultant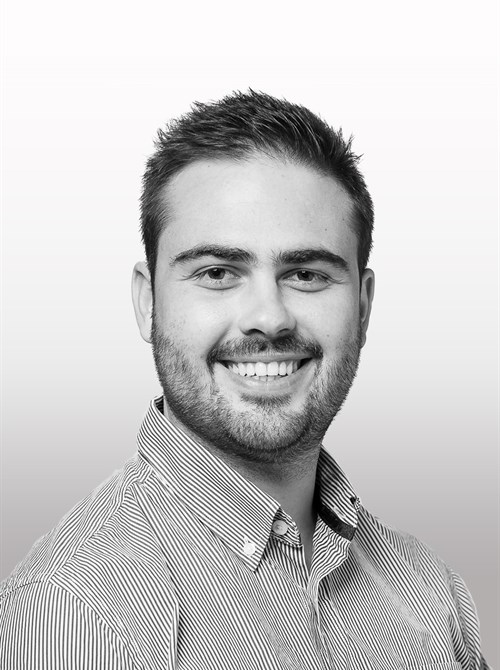 Key areas of Expertise
Social Media Strategy and Implementation
Digital Trends and Innovations
Marketing Strategy
Digital Storytelling
Business Model Innovation
Nationality: Belgian
Languages: NL, DE, EN, FR
Stef Heungens (°1993) joined Across Health in 2018 as an Associate Consultant. He holds a Masters in Communication Sciences, specialising in New Media and Society, from the University of Ghent. He also has a certificate Digital Storytelling from the Royal School of Arts in Ghent, acquired during a post graduate. During his Masters programme he studied for one year at the University of Leipzig (Germany) where he learned to speak German.
During his studies Stef worked at several communication companies, where he was involved in online marketing. Stef is inspired by the enormous potential that digital (information and communication) technology holds for the world. The still undiscovered and untouched possibilities in the pharma industry makes him eager to work on different projects to improve the life of patients with better (online) services.
As both of his parents are pharmacists, Stef has been growing up around pharma his whole life and experienced first hand the digital challenges pharma faces today or in the near future.
In his free time Stef likes to go snowboarding, travelling, cooking and creating new eating and drinking experiences for pop-up restaurants and bars. In his free time he used to be a radio host, where he also got in touch with different ways of communicating through different media.