Stéphanie Martin Saint Léon
Senior Consultant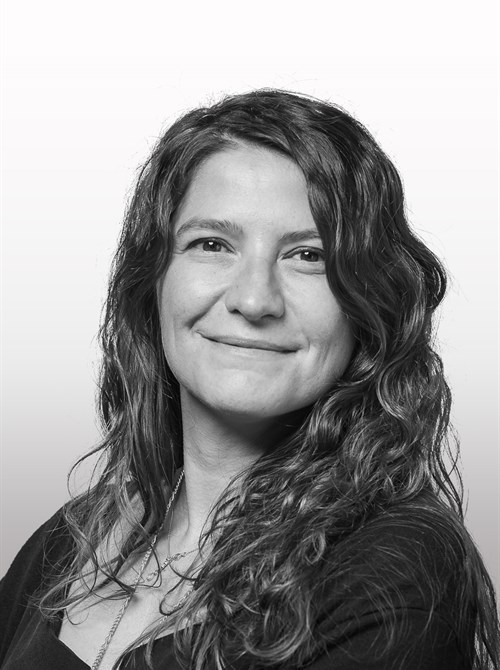 Key areas of Expertise
e-Marketing & Digital Strategy
Multichannel strategy and campaigns execution, Patient & HCP
Remote Detailing (iPad), e-detailing and Web Call Centers
Sales Management and SFE
Statistics and Dashboards Web Analytics
eCRM
Project Management
Communication
Nationality: French
Languages: FR, EN
Stéphanie (1975) joined Across Health in February 2012 and brings a rich cross-industry (pharmaceutical, finance, training & coaching, communication & advertising agencies) 'fusion' marketing expertise to our company.
She started her career in 1999 in the UK, as the marketing project leader for a European training programme. She then moved to a web agency specialized in financial communications and also worked for an advertising agency. More recently, she spent 5 years at Roche Pharma France as an emarketing manager. She led the digital strategy development and execution for several business units, launching several products and innovative services through robust cross-channel campaigns.
While ensuring delivery on-time and on-budget, she is passionate about demonstrating creativity by proposing innovative approaches to her clients' needs. And through meticulously tracking the impact of all her projects, she helps customers avoid the 'tactics in search of a strategy' fallacy and consistently suggests high-impact projects.
Her strong communication and people skills help her to work in synergy with different stakeholders, understanding their expectations and helping them get ready for 'The New Normal'. In addition, Stéphanie managed from 5 to 10 people during her various positions.
During her spare time, she likes to explore best-practice digital initiatives in other industries, as well as travelling and devoting time to her other passion: life coaching in personal and professional fulfillment.
Stéphanie has a Masters degree from the ESC (Ecole Supérieure de Commerce), a French management school, and an MA in European Management from Leeds University Business School. She is also a certified coach in life coaching, Appreciative Enquiry (team coaching) and PNL (Neuro-Linguistic Programming).