Sylwia Scheel-Krüger
Consultant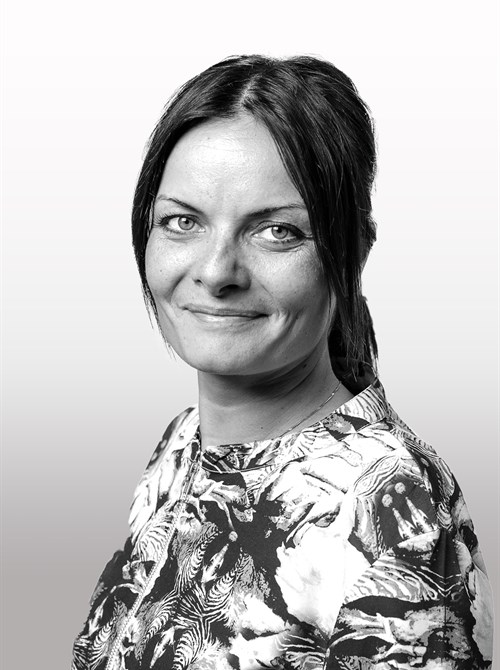 Key areas of Expertise
Digital project management
Multichannel program management
Nationality: Polish
Languages: EN, DK, PL
Sylwia joined Across Health in Nordics in 2015. Sylwia brings broad experience in digital advertising and communication from digital agencies, where she led creative concept and technical development of rich media projects for various industries.
Sylwia's experience with pharmaceutical industry counts a career as International Project Manager at Agnitio and its agency spin-off - Anthill Agency, where she was responsible for global Close Loop Marketing projects for Grünenthal, Bayer Healthcare, Roche and Zoetis and their key products.
She worked with global brand e-marketing teams to define scope and output of the campaigns and advised on usability, design and technical platform setup. She planned and led creative development and technical production, acting as a link between project teams and clients, assuring that each deliverable met client expectations and project goals.
Sylwia is passionate about digital media, visual design and innovative technology that support creative solutions.
In her spare time she spends time with her family and friends or devotes to her other passion – interior design. Sylwia lives with her family in Copenhagen.