Thorsten Strauss
Senior Consultant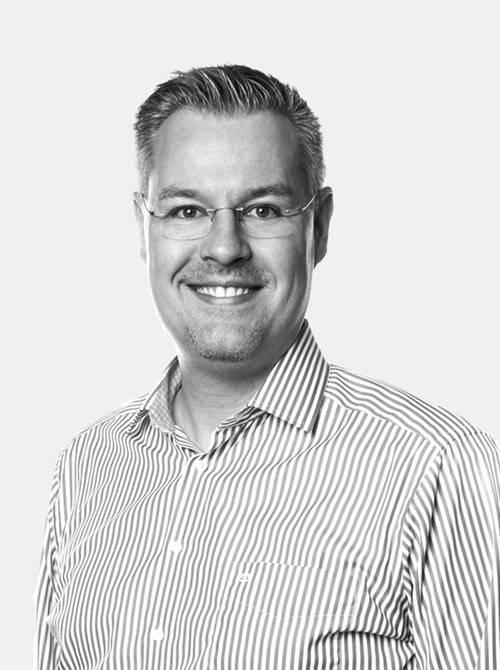 Key areas of Expertise
Cross-channel Strategy
Cross-channel Marketing
Impact Measurement & Dashboards
Online Marketing
Expert training
Nationality: German
Languages: EN, DE
Thorsten (°1974) joined Across Health in 2017 as Senior Consultant.
He gained first consulting experiences in a boutique marketing consultancy and later as part of Antwerp Management School consultancy team. As a consultant and (interim) marketing director, he has taken several teams through marketing driven growth transformations including digital and offline marketing strategy development, design and A to Z implementation as well as capability development. He is a T-profile with hands-on marketing technology knowledge and skills.
Before joining Across Health, he held various international industry leadership positions including product management, corporate development, sales management and global marketing. He brings over 7 years of management team experience with a strong growth track record.
Besides consulting and industry, Thorsten also has taught several marketing courses at the University of Antwerp and Antwerp Management School and is currently completing his Ph.D. in predictive marketing. He holds an Executive MBA from Copenhagen Business School.
He has lived or worked in North America, Nord/West/Central/East Europe, MENA and Asia. Today, he lives in Brussels with his wife and son. He is a self-declared former geek and enjoys science fiction movies, even the absurdly bad ones. Due to a knee injury, his basketball career stopped short after College and now he now enjoys cycling.