Wassel Amari
Art director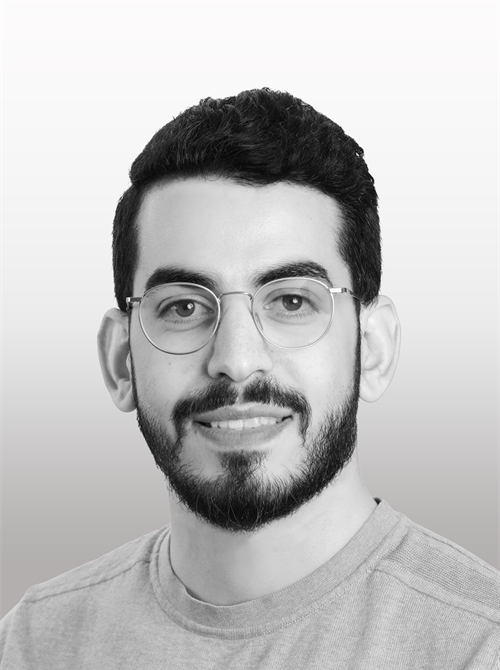 Key areas of Expertise
Graphic Design
Ux/ Ui Design
Strategy and Communication
Digital design
Nationality: Tunisian
Languages: AR, EN, FR
Wassel Amari joined Across Health as Associate Art Director in August 2019.
He graduated from the University of Science and Design Technology in Tunis, where he developed a mix of strategy and creative skills.
Before joining Across Health, Wassel worked for several years as a digital art director with a multinational advertising agency, where he gained a lot of experience working on projects for local and international clients such as Sanofi.
In his spare time, Wassel enjoys biking around Belgium and loves spicy food.