Wendy Ellis
VP Global Accounts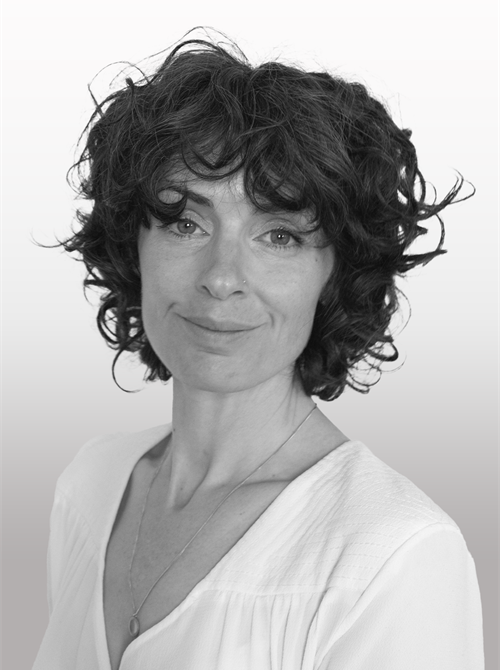 Key areas of Expertise
Supporting effective Global to Local OCE implementation
Embedding Digital Capabilities at scale
Data driven decision making to increase impact
Nationality: British
Languages: EN, FR
Wendy is an International digital transformation leader with experience gained in Global senior roles at the top Pharmaceutical companies. Building on 17 years experience in health, she has worked on local programs in 9 of the top 10 markets, as well as regional and global strategy rollouts, across all brand management disciplines – but always with a passion to embed digital transformation.
Starting her career in a digital agency specialized in health, Wendy led a team focused on communications and delivered a full global roll out of company websites in 2006 for a leading Pharma company. Following the evolution of the web, she drove the implementation of many customer portals in Pharma, and the integration of Web 2.0, including a global HCP portal in Diabetes: one of the first to track and demonstrate a direct positive impact on sales from individual customer web engagement.
A move to Canada came with a transition to Director of Client Services at CDM Montreal, where she was hired to increase the digital knowledge within the teams and complete the full brand strategy portfolio offering. During this time, she was integral in delivering the successful brand launch of Humira across all indications, and executed on Customer Adboards, Brand launch strategies, Congress activities, Medical engagement and novel Payer programs for various key molecules.
In 2013, Wendy became Head of Digital, Novartis Canada, developing innovative programs such as Realtime medical engagement, a pilot version of Next Best Action, connected health and remote monitoring in Cystic Fibrosis, and a multi-channel planning framework scaled across the organization.
Returning to a global role, Wendy led the first Creation of a working Blockchain code during a 3 day Garage with IBM, exploring new business network models and data federation in collaboration with 3 key countries for a launch Dermatology product. She also established new analytics metrics to increase operational efficiency and understand strategic achievement of key digital and social programs, and implemented a Forced Exposure Testing program to demonstrate the behavioral change impact of disease awareness program
Most recently as Global Head of Digital at Roche, Wendy introduced a Global Digital Strategy and Roadmap for Commercial Excellence, including the design of a new Digital Shared Service Centre in collaboration with country General Managers and Pharma Leadership.
In the final 2 years before joining Across Health, Wendy has worked on the launch strategy of a medical device for Depression, new payor data sources to gain reimbursement for launch products, as well as innovative patient support program models that were scaled across an international top pharma company.