Alex Persson
Associate Strategy Consultant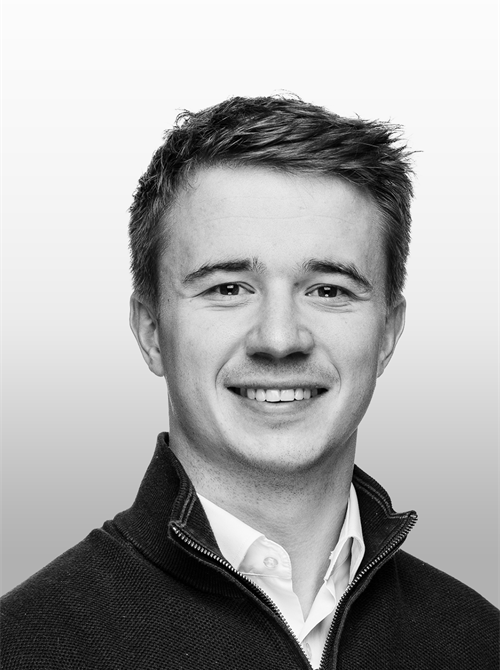 Key areas of Expertise
Digital Marketing
Market Research
Project Management
Nationality: Swedish
Languages: EN, SV, DE
Alex recently graduated with a master's degree in Marketing from the University of Bath. During his studies, he was able to deepen both his interest and understanding of marketing and, in particular, the digital transformation in the pharmaceutical industry. For his dissertation, he interviewed numerous industry leading pharma employees from across Europe to understand how the COVID restrictions shifted expectations and engagements with HCPs.
Having grown up and studied internationally, he values working in multi-cultural teams that are able to use their differences as a strength to approach challenges with an open mind. He sees working with new people and teams as an opportunity to develop himself both professionally and personally.
In his spare time, you will most likely find Alex either playing or watching football and rugby. He enjoys travelling and trying new food from across the world, preferably with friends and family.