Angie Herrera Diaz
Consultant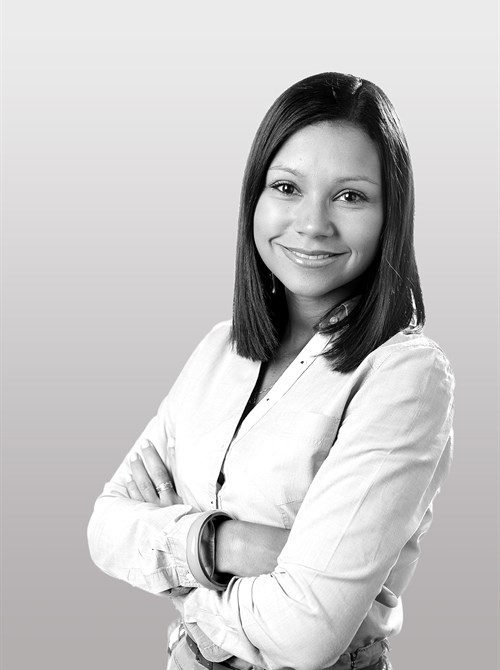 Key areas of Expertise
Digital marketing strategy & implementation
Online Monitoring
Social Media Strategy
Community Management
Web Analytics
Content Marketing
SEO
Email Marketing
Pharmaceutical Marketing
Event Management (F2F events, online webinars, live webcasts)
Nationality: Venezuelan
Languages: ES, EN
Angie (º1980) is an experienced healthcare Social Media strategist who joined Across Health in March 2013. She studied Journalism & Communications at the Andres Bello Catholic University in Venezuela, and she holds a Master's Degree in Marketing (2009) and a postgraduate certificate in Small and Medium Enterprises Strategic Communications (2011).
After having worked several years as a reporter for a major newspaper in Venezuela, Angie became editor in chief of a leading health magazine in her country. She moved to Spain in 2008, where she held several positions in the communications field, including Marketing Manager, International Relations and Corporate Communications.
Prior to joining Across Health, she has been working on online projects for a communications agency, specifically in the field of development and implementation of Social Media strategies for pharmaceutical companies (Merck Serono, Janssen, MSD, Teva, Pfizer and Sanofi), healthcare providers (Capio Sanidad), and patients' associations.
In her spare time, Angie enjoys jogging at El Retiro Park, cooking, reading Social Media and Marketing books, and traveling.