Buse Bilek
Strategy Consultant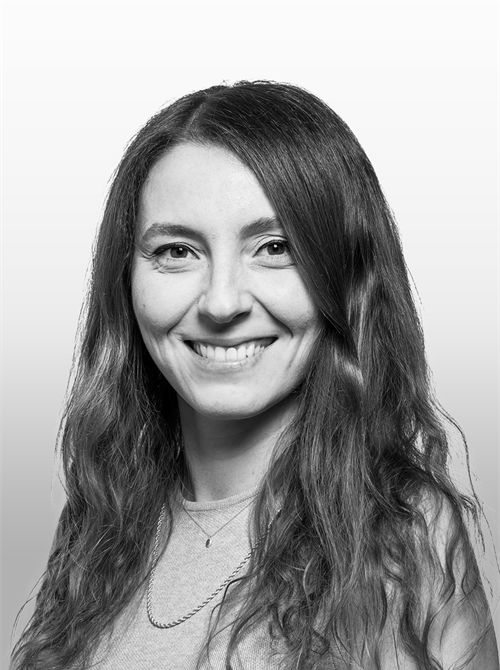 Marketing & Commercial Strategy
Business Strategy
Digital Transformation
Design & Implementation of Omnichannel Customer-centric Strategy
Launch Excellence
Market Access Strategy
Buse (1990) comes to Across Health after almost nine years at Pfizer. A graduate of the Industrial Engineering department at Bogazici University (Istanbul), she started her career as Strategy & Business Development Manager where she successfully led the creation and execution of transformational strategy projects in different business units. Buse spent five years working as brand manager in different therapeutic areas, where she led the launch of a vaccine followed by a successful new indication, going beyond expectations for the product. After that, she took over a Rare Disease product in post-launch stage and by reversing strategies managed to double sales.
Buse then led the pre-launch phase of a breakthrough product and played a key role in creating the market access strategies, leading cross-functional teams and shaping the launch plan with an omnichannel approach. Most recently, she worked as Senior Launch Excellence & Marketing Manager, successfully leading the digital transformation process for her business unit and playing a key role in shaping the new go-to-market model. She also successfully led marketing colleagues to ensure the pre-launch and launch excellence, including market access strategies.
In her free time, Buse loves playing volleyball and travelling with her family.