Christophe Brock
Head of Impact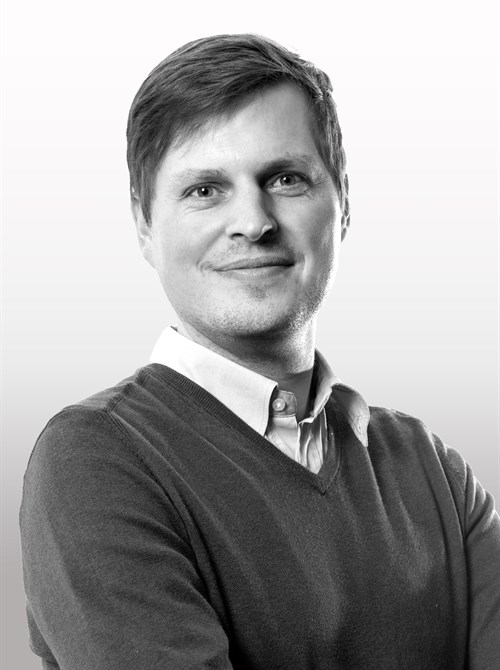 Key areas of Expertise
Datastructuring/management
Visual Data Analysis
Information Dashboard Design
Multichannel enablement tools (SFDC, Campaign Management...)
BI-tools (Qlikview)
Nationality: Belgian
Languages: NL, EN, FR
As Consultant for Across, Christophe (°1983) helps clients defining & implementing impact measurement strategies for multichannel campaigns. With his no nonsense, hands-on attitude, he has proven to be instrumental in the development of a multitude of large multichannel projects, where his data driven & results oriented approaches helped maximizing impact.
Christophe has a background in web development & programming. Since he joined Across Health in 2007, he first fine-tuned his skills in SEO/SEA & usability optimization. Later on, he changed focus and deep-dived into web analytics, quickly followed by a strong interest in BI & Multichannel reporting.
Today, Christophe gained significant expertise in Information Dashboard Design, Visual Data Analysis & Datamanagement. This combined with a thorough knowledge of Multichannel enablement tools such as SFDC, QlikView, Google Analytics, API management,... and years of pharma experience, having worked for many of the largest pharma companies, makes Christophe a key player within the Across Health team.