Consuelo Valdés
Associate Consultant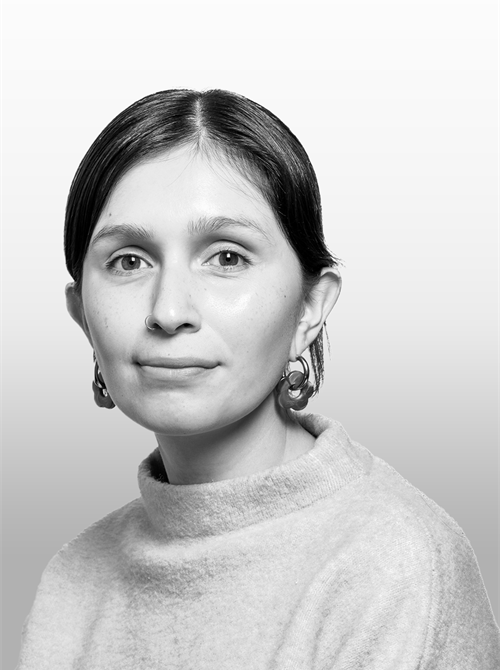 Key areas of Expertise:
Quantitative research
Data analysis
Consumer behaviour
Data visualization
Nationality: Chilean
Languages: ES, EN, NL (basic)
Consuelo joined Across Health in July 2023 as an Associate Consultant, having dedicated over four years to developing her skills in market research. She excelled as a Senior Research and Data Analyst at Artool, a Chilean data-driven company specializing in market research. During her time at Artool, Consuelo primarily focused on the higher education market, collaborating with institutions belonging to the international Laureate Education Inc. group. Her responsibilities included conducting satisfaction and brand image studies, implementing mystery shopper programs, and developing data visualization dashboards.
Consuelo holds a degree in sociology from the Alberto Hurtado University in Santiago, Chile, and it was during her tenure as a research assistant in the academic world that her passion for generating and analyzing both quantitative and qualitative data was ignited.
Outside of her professional pursuits, Consuelo enjoys exploring new sweet and savory recipes, trying out new Asian restaurants with her husband and friends, reading books, discovering hidden gems at flea markets in her city, and spending time outdoors, often riding her bicycle.