Els De Vleeschouwer
Head of Marketing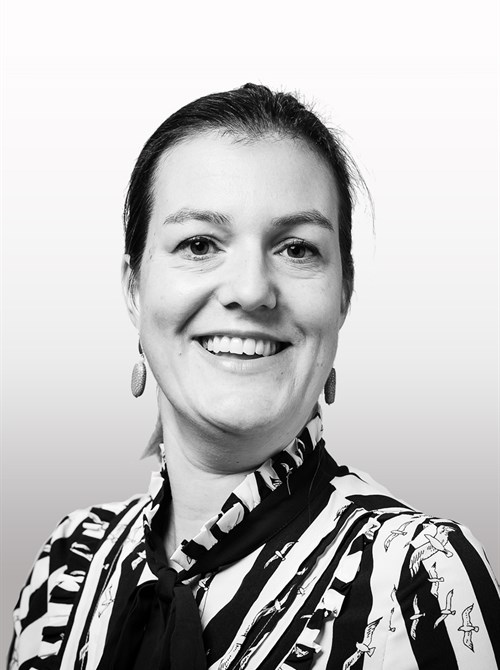 Key areas of Expertise
Multichannel projects
Project management
Event Management (F2F events, online webinars, live webcasts)
Medical Education
Nationality: Belgian
Languages: NL, FR, EN
Els (°1982) has been working for Across since May 2006 in a variety of roles (office manager, event manager, …) and is now working as the Head of Marketing for Across Health.
From January 2008 until April 2011, Els worked for the Medical Education department of Janssen Pharmaceutica NV. On the one hand she offered support with the strict approval procedures of the Health Care Compliance process. On the other hand, she assisted in the project management of the different educational symposia organized by this department.
Since January 2012, Els has mainly been working on large multichannel projects for various local and international pharmaceutical companies, during which she has been responsible for coordinating the various channels (newsletters, website, direct mailings, webcasts, ...), liaising with the various parties involved and keeping a close eye on the timelines and budgets.
Next to those projects, Els is also involved in the coordination of the online webinars that Across Health has been organizing.
After having obtained her degree in Germanic languages, Els broadened her knowledge and skills through a postgraduate in International Marketing. Els combines a fluent knowledge of English with great practical and project management skills. In her free time, Els enjoys being with her family and making fun with her three little daughters.