Halima El-Bazioui
HR Operations Manager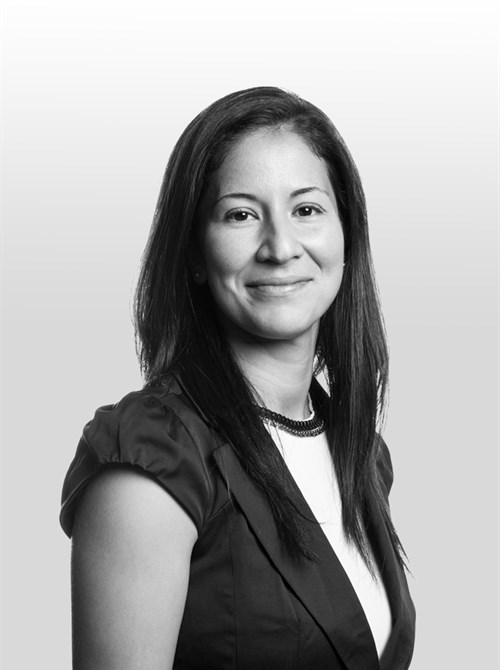 Nationality: Belgian
Languages: NL, EN, FR
Halima joined Across Health in February 2010 as Office Manager. This was a great opportunity to understand the company's ins & outs perfectly and to get to know all her colleagues. After six years she took the challenge to look after HR. She is responsible for the international payroll, contracts, onboarding and fleet & benefits. She works close together with the CEO & VP Talent Manager and supports them in different projects like recruitment, performance appraisals & talent management solutions. She is also the designated confidential advisor. Her discretion and ability to deal with confidential information is her greatest asset.
Before joining Across Health, Halima held a number of positions in different business sectors such as health-care, IT & Internet as well as customer service. From these various jobs, she gained a lot of experience and takes pleasure in working with different people. All this come in handy in her current role as HR Operations Manager.
Halima holds a Bachelor degree in Office Management. To maintain her knowledge of payroll and other HR processes, she regularly follows training courses about the latest scoop. She remains very eager to learn, and always looks how she can improve her expertise.
In her spare time Halima likes travelling, sports and cooking. She also enjoys a cinema visit for a good movie.