John Freeman
Senior Strategy Consultant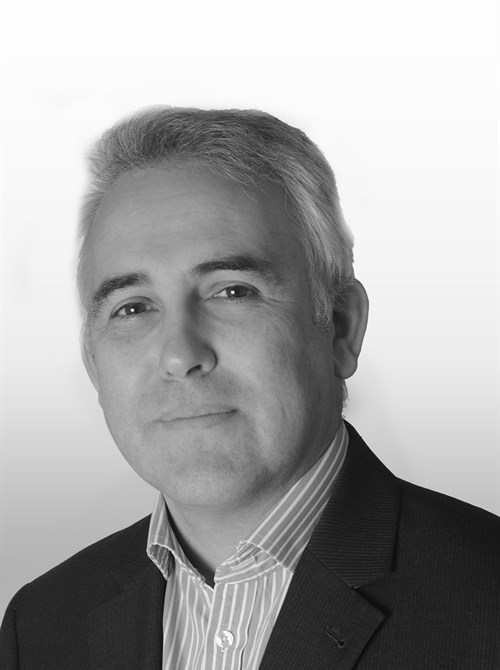 Key areas of Expertise
Digital Strategy
Customer journey and experience design
Digital adoption and organisational change
Digital coaching
Nationality: British
Languages: EN
John has 20+ years of digital strategy and transformation leadership experience across a number of industries including consumer digital marketing for RCA Advertising, Sony and AutoDesk. Between 2009 and 2015 John led the customer experience digital transformation program at SSE Energy Retail a large UK domestic energy provider. While at SSE he developed and led the first digital programmes that established a new digital-first customer acquisition, customer support and social media engagement team; they enabled over 1 million customers manage their energy needs online. In 2013 SSE digital service won the annual award for best online services from two leading consumer groups, an award that it continued to win until 2016.
Over the past 5 years, John has provided digital consulting services in customer experience design, digital transformation and organisational development for ViiV Healthcare, The UK Government's "making tax digital" programme, and for the last three years leading the international digital programme at Vertex Pharmaceuticals.
John is a graduate of Staffordshire University School of Design and has a Postgraduate diploma in HCI design. He was an early pioneer of Digital Business as a lead research associate on one of the first EU funded Digital Futures programmes back in 1997.