Juanjo Horas
Strategy Consultant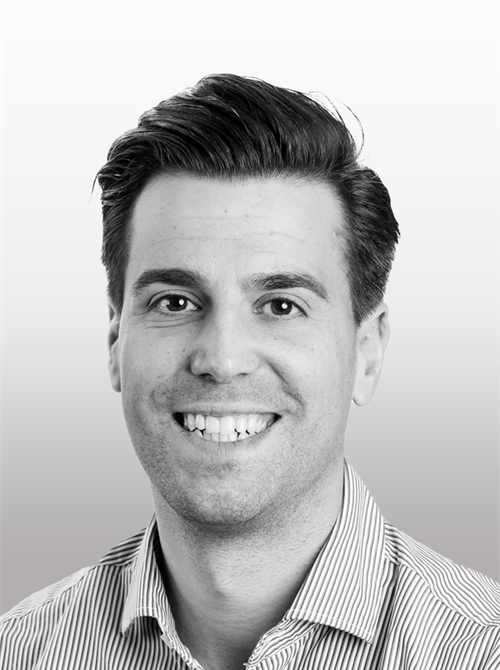 Key areas of Expertise
Pharmaceutical marketing
Omnichannel HCP engagement
Patient support programmes
Competitive intelligence
Business intelligence
Market research
CRM
Project management
Nationality: Spanish
Languages: SP (native), EN, IT, FR (elementary)
Juanjo holds a bachelor's degree in Pharmacy from the University of Salamanca and a master's in Business Administration (MBA) from EOI in Madrid. Having spent time living abroad (mainly in Italy and UK) has helped transform him into an open-minded and adaptative person who is always quick to learn.

Since 2015 he has gained experience in a range of pharmaceutical consulting companies, with responsibilities including new business development and project management of ongoing services. These experiences allowed him to gain a wide understanding of the pharmaceutical industry and participate in a variety of innovative projects, such as advising pharmaceutical companies to take business decisions, supporting omnichannel transformation of their commercial models, and helping with their patient-centric challenges.

Juanjo enjoys his free time practising outdoor sports (especially football and hiking), reading (thrillers, noir novels), staying at home with his family, as well as cooking, tasting wines and watching films. He loves to travel and he aims to discover as many places and cultures as possible in the future.