Kenneth Peeters
Consultant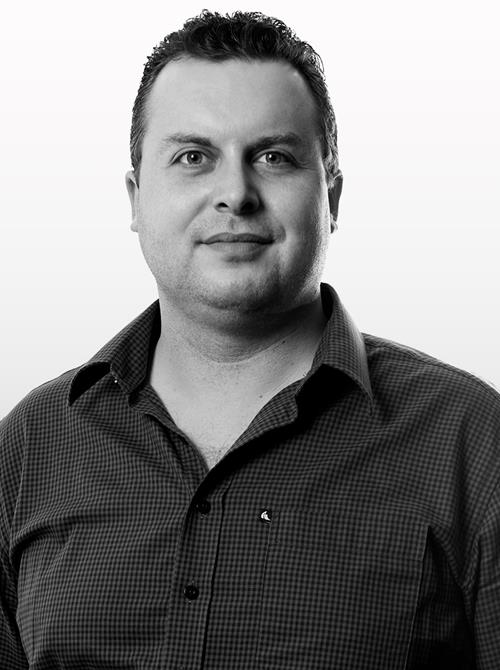 Key areas of Expertise
Search Advertising
Social Advertising
Web Analytics
Project Management
Multi-channel Marketing
Nationality: Belgian
Languages: NL, EN, FR
Kenneth (°1983) joined Across Health back in 2008. With a background in online marketing and search advertising in various industries such as recruitment, IT, travel and retail, he quickly became our expert on SEA, SEO and social media (advertising).
Since 2008 Kenneth has been responsible for the set-up, management and analysis of dozens of digital campaigns targeted towards patients and HCPs in Belgium and throughout Europe for leading companies in life sciences (e.g. Janssen-Cilag, Lifescan, AstraZeneca, GlaxoSmithKline, Roche, Novartis …).
He was also an integral part of the multichannel programmes for several of our clients (e.g. launching brand-new HCP portals, e-mail campaign planning, and impact measurement through integrated analytics).
More recently he became responsible for our Excellerator product portfolio - with a strong focus on our eLearning offerings.
Kenneth holds a Master's degree in Communication Sciences and has certifications in Google AdWords, Google Analytics and Facebook Advertising. He is highly passionate about all things digital. In his spare time he enjoys wining and dining, and has never been able to say no to a good movie or binge-watching quality tv series.