Max Vandenbroeck
Consultant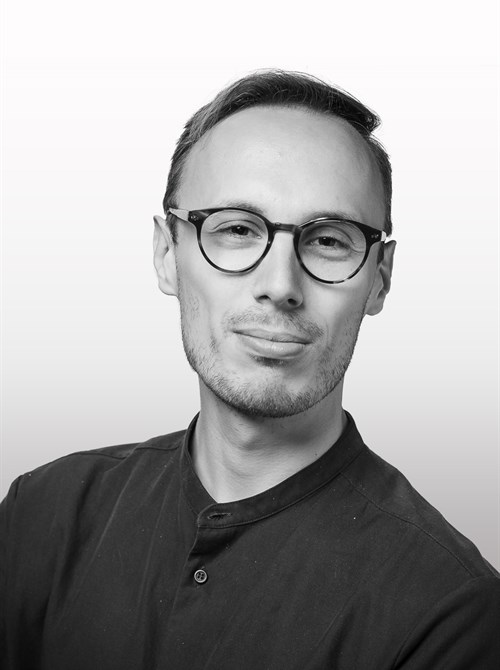 Key areas of Expertise
Marketing Strategy
Creative Copy Writing
Project Planning
Nationality: Belgian
Languages: NL, EN, FR, DE, ES
Max joined Across Health in 2018, as an Associate Consultant. Max graduated as a communication manager in 2014 and then moved to Toronto, Canada. After adopting the Canadian friendliness he returned to Belgium and started working for Oystershell Laboratories. His interest in life sciences was triggered and in 2018 he started here at Across Health.
Max has great experiences with digital marketing campaigns, digital storytelling and social media strategies. He has helped numerous start-ups with their on- and offline marketing strategies, and his innovative way of thinking gives him an advantage.
Max is very eager to learn. He studied Japanese so he could go travel there more easily and taught himself how to build websites. Max is hungry for knowledge, and is a highly creative consultant.