Patrick Vidal
SVP Global Accounts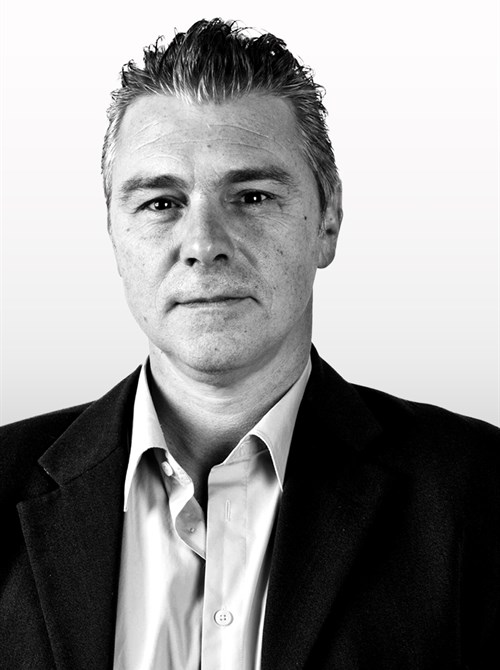 Key areas of Expertise
Remote detailing
Change Management
Dashboards and analytics
Nationality: French
Languages: FR, EN, basics of Italian
Patrick (°1963) is an experienced manager with 25 years dedicated to providing solutions to the pharmaceutical industry, mainly at international level. Patrick loves learning from different background and cultures. Although being deeply rooted to his region 'Auvergne', he considers himself as a European citizen. Customer focus is part of his DNA and he is a great believer of the 'listening before doing'. He is passionate about new technologies and how they can be adapted to the real world of life sciences – whilst very well aware of the constraints and the challenges to implement them.
Patrick started his professional career within IMS Health in London in 1986 before moving to France to participate in the launch of online services replacing slowly the printed reports. He then moved on at international level to launch the first workstations for Sales Territory data early 90's and SFE consulting. In the late 90's, Patrick and his family moved to Milan when he took over the Sales and Marketing function for Central and Northern Europe/Middle East and North Africa region. He then became Central Europe Area VP managing Poland, Hungary, Czech and Slovak Republics to align these countries to Western European standards and provide the expected level of insight to CEE pharmaceutical operations . At the turn of the new millennium IMS Health added consulting services to their portfolio. Once this was completed, Patrick became Global/European Key Account Director for France-based Pharmaceutical Headquarters such as BMS Europe, Ipsen, Servier and Pierre Fabre. His last move within IMS Health was to manage sales in South Europe/Middle East/Africa region.
He then moved to Kadrige in 2009, a leader in remote detailing solutions, where he developed their business at international level for 4 years.
Patrick holds a BA in European Business Administration from the Middlesex Polytechnic in London and a Management Degree from the CESEM, part of the ESC Reims Group. He is fond of football, archeology, wines, is a 3rd degree scuba diver and a motorbike driver. He is the happy father of three daughters and a great fan of his wife's paintings.