Peter Carmen
Creative Director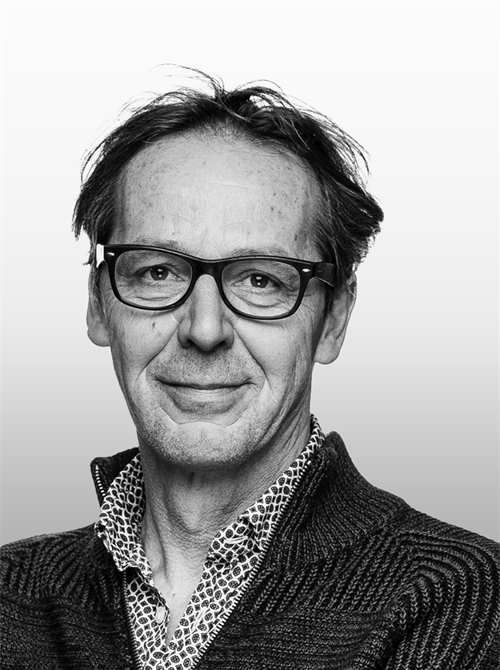 Key areas of Expertise
Creative direction of communication
Graphic design and copywriting
Data visualization
Meeting and event design and management
Nationality: Belgian
Languages: NL, EN, FR
Peter (°1964) joined Across in 2008. Owner of a creatively wandering mind, Peter's mission at Across is to infuse the many innovative client solutions with appropriate doses of extra creativity – be it verbal or graphic. As a designer-slash-copywriter, he aspires to perfect blends of the worlds of words and of images – of writing/concepting and designing/animating.
Peter brings a wide experience in supporting and complementing healthcare business communicators. Before joining Across, he worked for Janssen Pharmaceutica in Beerse, where he headed the Creative Communication department, an internal design team providing hands-on support for communications in marketing and sales, corporate, HR, IT, and countless projects and departments within the Johnson & Johnson group.
Previous to his work for J&J, Peter worked for Belgian television and for various design and publishing companies. He holds university degrees in Languages (Dutch/English) and in Media and Information Sciences, and was additionally schooled at the Academy of Visual Arts, Mortsel. In his spare time, he loves music, reading, painting and spending time with family and friends.