Philip Baciaz
Head of Insights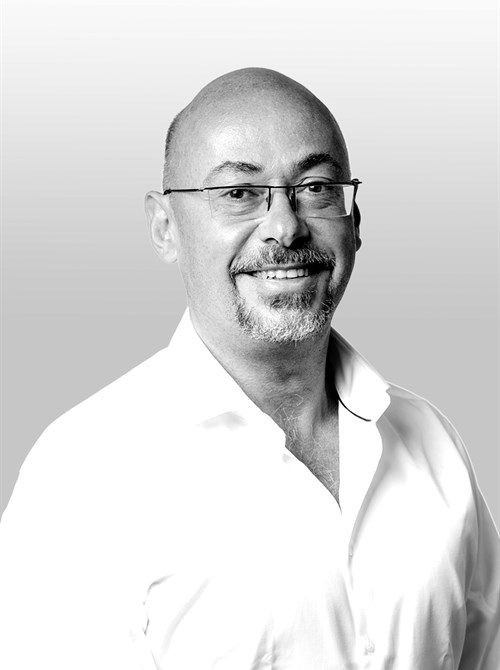 Key areas of Expertise
Navigator365™ and related offerings
Nationality: Belgian
Languages: NL, EN, FR
Philip has more than 30 years experience in the pharmaceutical and biomedical industry. He has taken on global and regional roles in marketing, market research, strategic planning and business unit operations. He has worked both as a consultant and as a client-side manager. He graduated as an MD from Louvain University and is a licensed physician. Additionally, he holds a Marketing Certificate (NYU) and a Master of Law degree from the University of Brussels.
As a Sanofi executive, he was active in marketing, business development, project valuation, launch optimization and business unit management. His therapeutic areas included cardiology, thrombosis and oncology. Philip was operational at both an affiliate and an HQ level, being based in Brussels, Paris and New York.
He has acted as an independent consultant to the biomedical industry, being involved in knowledge-based exercises such as qualitative and quantitative market research, portfolio building, opportunity research, ROI and financial analysis. His clients included big pharma, small biotech and an investment fund.
Before joining Across Health, Philip worked as a Principal in the IMS Consulting Group, leading the European Competitive Intelligence centre of excellence. He has delivered across a large number of consulting engagements including product licensing assessments, competitive threat analyses, and marketing/operational benchmarks.
At Across Health, Philip focuses on the development and implementation of new methodologies, metrics and KPIs to assess the impact and profitability of relevant marketing tools in the new, digital environment. As such, he supports Across's insights offering in general, and its proprietary Cross-channel Navigator, Channel Mix Assessment and ROI-assessment services in specific. These services provide our clients with a valuable decision aid when allocating and optimizing resources: globally, Pharma has moved towards a careful stakeholder prioritization paradigm, and a clear understanding of how to best deploy digital and fusion marketing tactics is a must-have on the road to success.
Privately, Philip likes reading, travelling, hiking, cycling and photography, as well as the nice things in life, such as good food and quality time with partner, family and friends.