Vanessa Huichard
Senior Strategy Consultant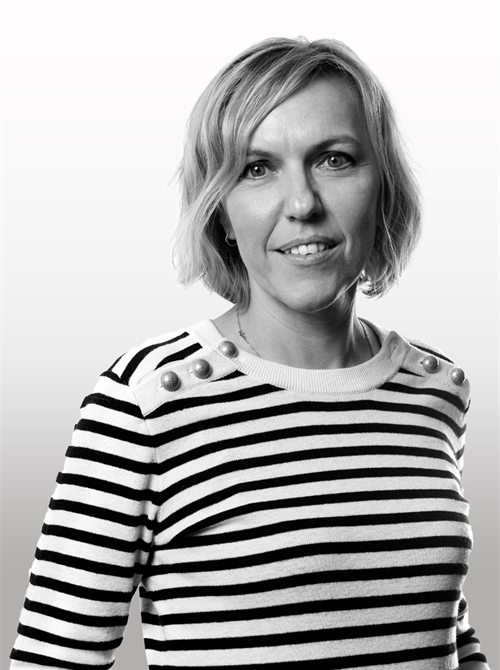 Key areas of Expertise
Cross-channel strategy and campaigns
Digital Transformation
Multichannel reps orchestrator
Change Management
Nationality: French
Languages: FR, EN, basics of Italian and Spanish
Vanessa is an experienced sales & marketing leader and consultant, and joined Across Health France in June 2012 as a senior consultant.
Vanessa started her professional career within Aventis as product manager in 1998, before joining IMS Health and spent 9 years in the company with several positions in sales and marketing departments. In 2009, Vanessa became the general manager of Meditailing, a French specialist provider of edetailing, pharma digital strategy and multichannel campaigns.
Throughout her 15+ years in the pharma industry, Vanessa has developed a strong understanding of and passion for the pharmaceutical market. She is a strong advocate of qualitative & quantitative KPIs, including customer experience management. With her deep knowledge of (digital) marketing within multiple therapeutic areas she is a valuable asset to develop and implement multi-channel marketing strategies and to bring brands to the next level in the ladder of adoption.
Vanessa holds a master in Marketing and Health environment and a degree in Management and Marketing. She's fond of the Italian Renaissance and the most important things in her life are her husband & 3 boys. She loves spending times with them and "recharging batteries" in her house in front of the ocean in south Brittany.