Veerle De Wilde
Administrative Operations Manager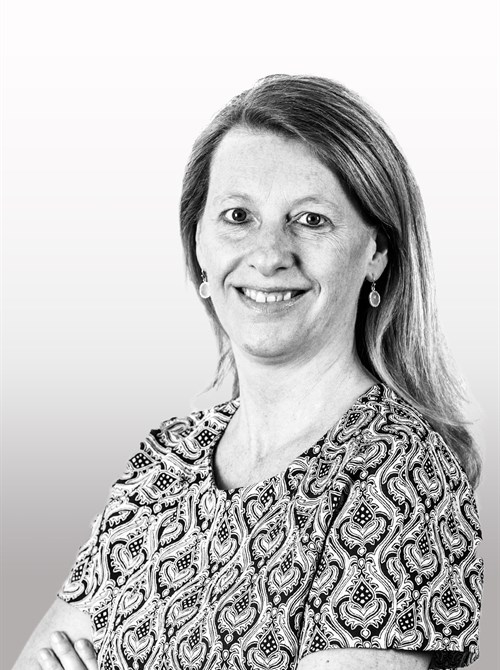 Nationality: Belgian
Languages: NL, EN, FR, DE, ES
Veerle (°1972) joined Across Health in February 2011 as Management Assistant.
She supports the Across Health management team as well as the consultants across the globe. She assists them in their day-to-day activities and manages key steps in the resource and project planning, invoicing and reporting process. Furthermore, she prepares and organizes Across Health meetings, events and seminars.
Veerle holds a Bachelor degree in Communication Management (Publicity & PR) and one in Marketing Management. Previously, she worked as an Internal Sales Assistant in various companies, such as Tetra Pak (packaging), Vergokan (cable support systems) and Enfinity (solar and wind energy). Her deep experience and broad knowledge base are key assets in her current role at Across Health.
Also in her private life, her organizational skills come in handy, as a mother of two. Veerle likes to undertake daytrips (or longer) with her family and friends. She tries to keep in shape with her bi-weekly running sessions and occasional swim or walk.