Vladimir Rogiers
Head of HR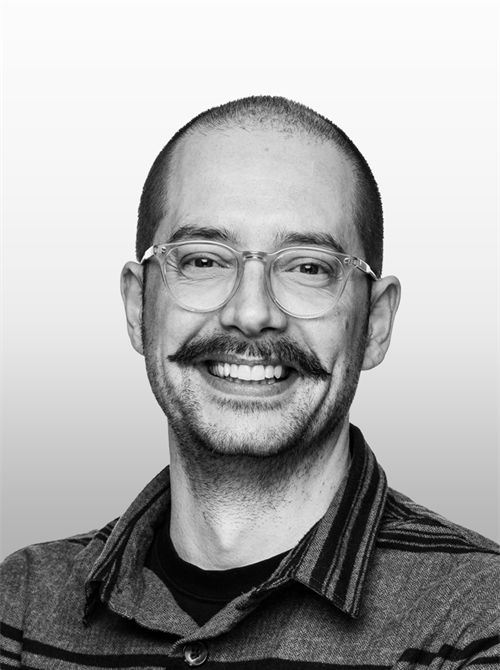 Key areas of Expertise
Multichannel Marketing Strategy & Metrics
CRM & Customer Experience
Direct Response Campaigns
Campaign Localization Models
Search Engine Marketing
Data Visualization
Nationality: Belgian
Languages: NL, EN
Vladimir (°1978) kicked off his career at Fortis. After several years of consultancy in financial products and services, he faced a new challenge as a marketer for CJP, a European not-for-profit organization, where he was in charge of membership loyalty programs. He also initiated the strategic move to interactive media.
In 2007 he joined Lodestar as an online marketing consultant. He worked for both small and large accounts including EskoArtwork, BMW and Randstad. He helped his customers by promoting their digital assets, increasing the sales funnels and fixing leaks in the sales funnel.
He joined Across Health in 2008 and took one the role as the EMEA multichannel marketing program manager for a GI brand at one of our key customers. He's responsible for developing integrated Pan-European multichannel marketing plan(s) by leveraging EU product marketing plans combined with regional local needs from the local operating countries.
After a period of two years as head of marketing and communications at Oxfam Fair Trade, Vladimir returned to Across Health end 2015. Old love apparently never dies.
He is diagnosed as an incurable fan of multichannel marketing and metrics, resulting in an insatiable hunger for knowledge regarding the subject. Vladimir's deepest aspiration is to use different channels and respective metrics as a basis for competing and not just because they present themselves as convenient.
Vladimir holds a master degree in ancient Greek and Latin (Catholic University of Leuven) and a certificate in marketing management (Vlerick Management School). His interest in ancient history lives on in the names of his two sons: Ilias and Titus.