Digital transformation in pharma companies: November's 1000 to 1 topic
News
---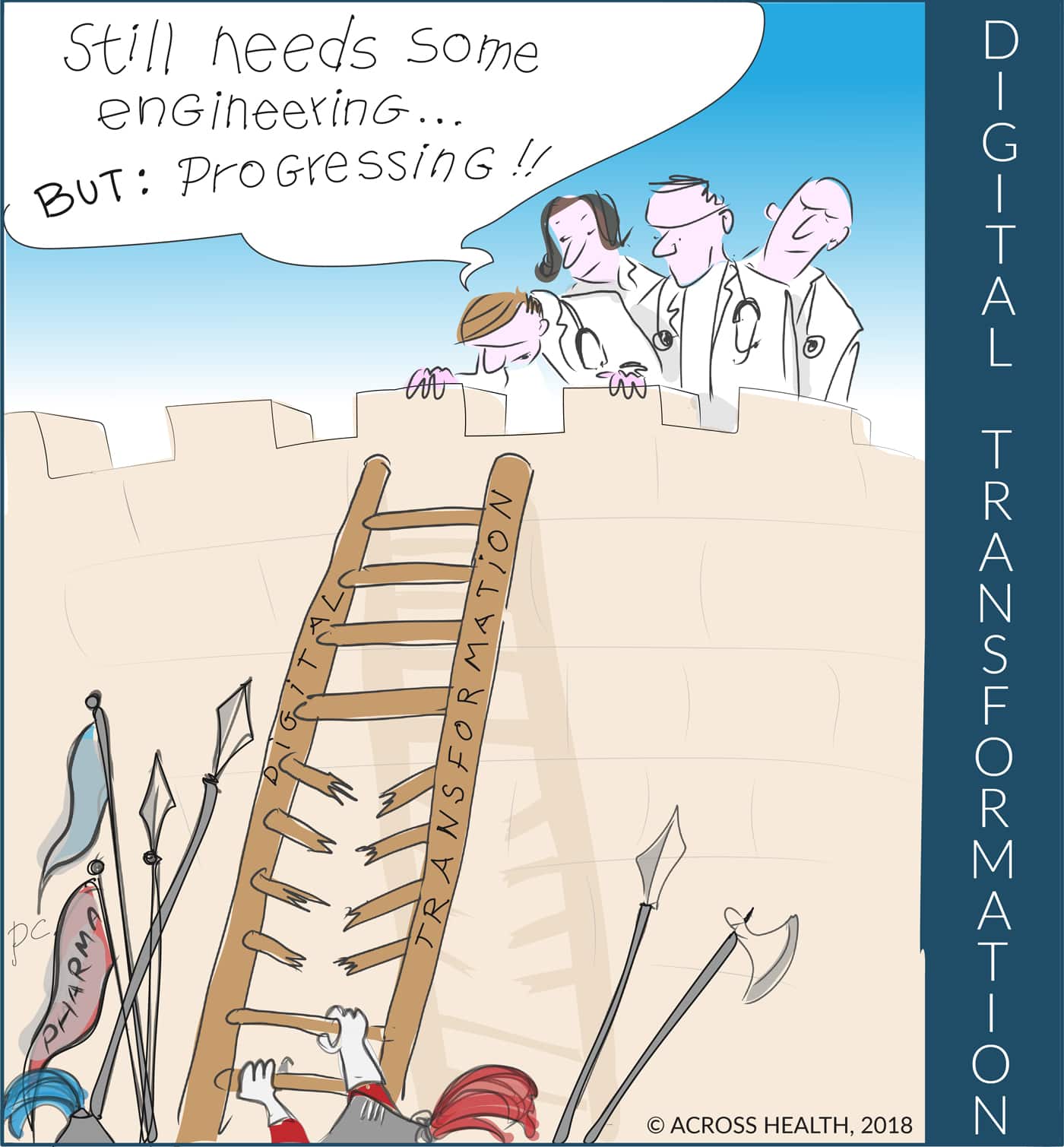 Digital transformation in pharma is finally progressing. More senior level recognition has led to more money flowing into (ever better planned) digital initiatives. While this is sufficient, and indeed necessary, for organizational transformation… It's not a guarantee it will take route.
The right people, technology, metrics, and a "burning platform" for change are also key for a real acceleration of an organisations digital capabilities.
Our latest 1000 to 1 issue takes a look at the key enabling factors necessary for pharma's digital transformation to accelerate.
---
Previous
Next