Embrace the new MATRIX: unlock 4 evidence-based FREE resources to omnichannel success!
News
---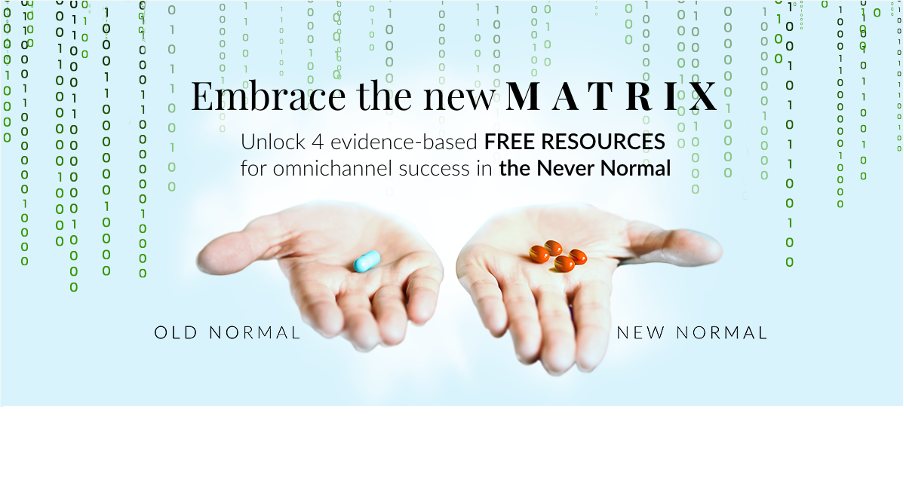 Entering the Matrix of omnichannel engagement is a daunting prospect for biopharma. But in the Never Normal, where customer expectations are changing all the time, an agile go-to-market strategy is a must. It's a red pill/blue pill choice. Would you go for red – and accept the painful truth of the need to adapt to a new reality? Or do you choose blue – returning to the alternate reality of an old normal on borrowed time?
Across Health's evidence-based 4-step toolkit is custom-designed to help biopharma companies plan and execute OCE campaigns for the Never Normal. Start the program today and unlock 4 evidence-based resources for omnichannel success in the Never Normal.
---
Previous
Next