The real use of the multichannel rep: May's 1000 to 1 topic
News
---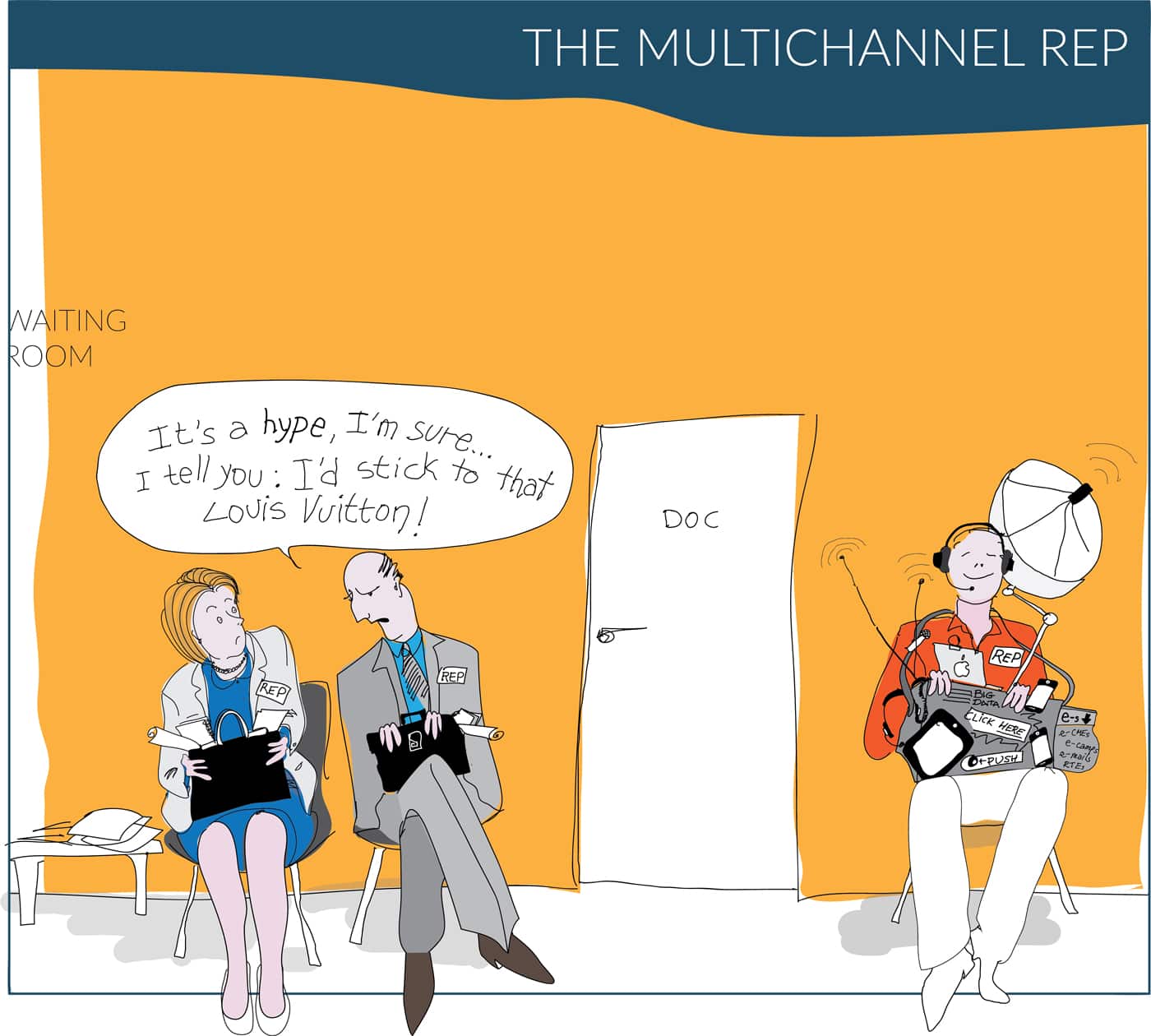 The promise of digital engagement with stakeholders is alluring – but many worry that removing the personal contact provided by reps could undermine relationship building. One of the leading solutions to this dilemma is to turn traditional reps into multichannel orchestrators.
While much ink has been spilt on this, the full potential of this model is not necessarily being experienced by physicians.
Read more details about this month's 1000 to 1 subject on our blog.
---
Previous
Next