Join us on our first ever Healthcare Innovation Tour, 8-10 September 2020
As early as 2015, Across Health organised its first Healthcare Disruption Tour, with a view to enabling our clients to immerse themselves in the future of the Life Sciences. Run in collaboration with Peter Hinssen – a writer (find out more about his upcoming book The Phoenix and the Unicorn), keynote speaker and global thought leader on the impact of technology on society – it offers,
The opportunity to engage with a diverse range of organisations and people that will genuinely change your perspective on the world of healthcare.
Healthcare Solutions & Partnering Executive at Roche
In the four previous tours, we went "broad" and visited leading tech and innovative companies inside and outside of healthcare, which resulted in a robust NPS score of 66
Over 50 senior leaders from the Life Sciences industry have attended our Disruption Tours:

From Healthcare Disruption Tour to....Healthcare Innovation Tour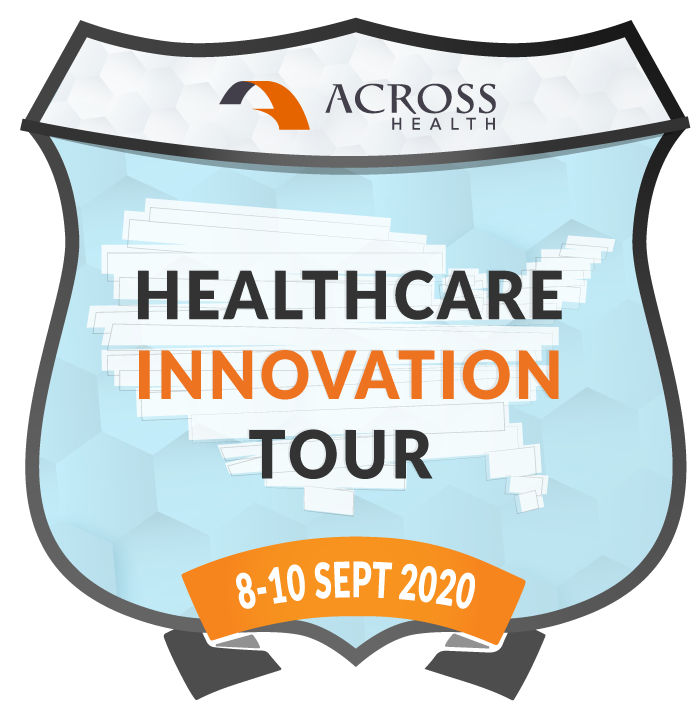 Why the change in name & emphasis in 2020? First, we see visionary pharma leaders proactively embracing the new technologies and –rather than being Disrupted they want to leverage the new opportunities to Innovate –hence Healthcare Innovation Tour. Secondly, previous tours looked at the emerging "broad" landscape. As the field is expanding very fast, we decided to choose a specific focus in this burgeoning field, i.e. go "deep".
The focus is now the innovations that hold commercially relevant possibilities for our clients, for instance:
• How do new technologies create new opportunities for patient engagement and centricity?
• What are the key trends within the hot area of digital therapeutics? How is pharma engaging in this space?
• What is the "art of the possible" for patient data management and what are the options for life sciences?
• What does "great" look like in predictive analytics for customer engagement?
• Last but not least, how do you manage innovation in your company?

We will help you answer these pivotal questions by taking a highly focussed deep dive into four key areas…
Topics for 2020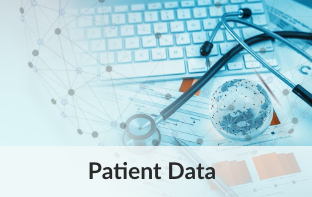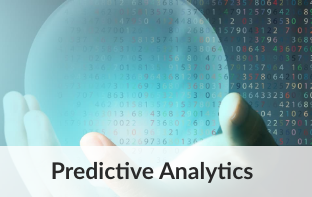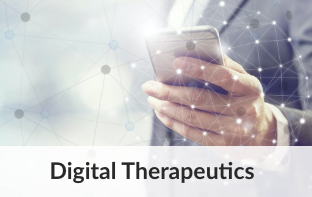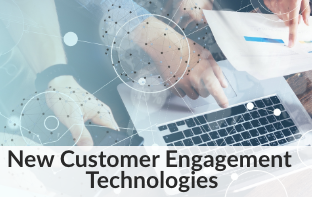 Who might you see on the first ever Healthcare Innovation Tour
What to expect
An insight packed Healthcare Innovation Tour will see you spend three days in Boston, where the four focus areas will be covered through a mix of discussions, presentations and workshops led by key thought leaders, innovators and companies within their field. Each company session will last between 1-2 hours, while additional plenary sessions and networking opportunities with VCs, accelerators and top academics will round off the agenda.
Tour dates: 8-10 September 2020
Cost: €7,000 + VAT (excludes flights and accommodation)

Discounts available:
Want to know more?
Click here to sign up and receive regular updates.
Alternatively, if you have specific questions you can send us an email.
In-House Custom Tours
Looking for something more specific? Across Health also organise tours tailored to your needs.
For more information please contact us.