"I hear and I forget.
I see and I remember.
I do and I understand."
Confucius
Some fast facts from European pharma staff (Maturometer 2020):
Only 10% states they have a robust process for channel mix optimization
Only 12% feel they are well trained
Only 46% feels they have sufficient knowledge of the digital opportunities
In short, capability building should be a big priority for any company than wants to make their digital transformation journey a success.
To respond to this need, Across Health has developed an entire range of capability-building efforts under the Excellerator umbrella – and our latest addition is OMNITOPIA.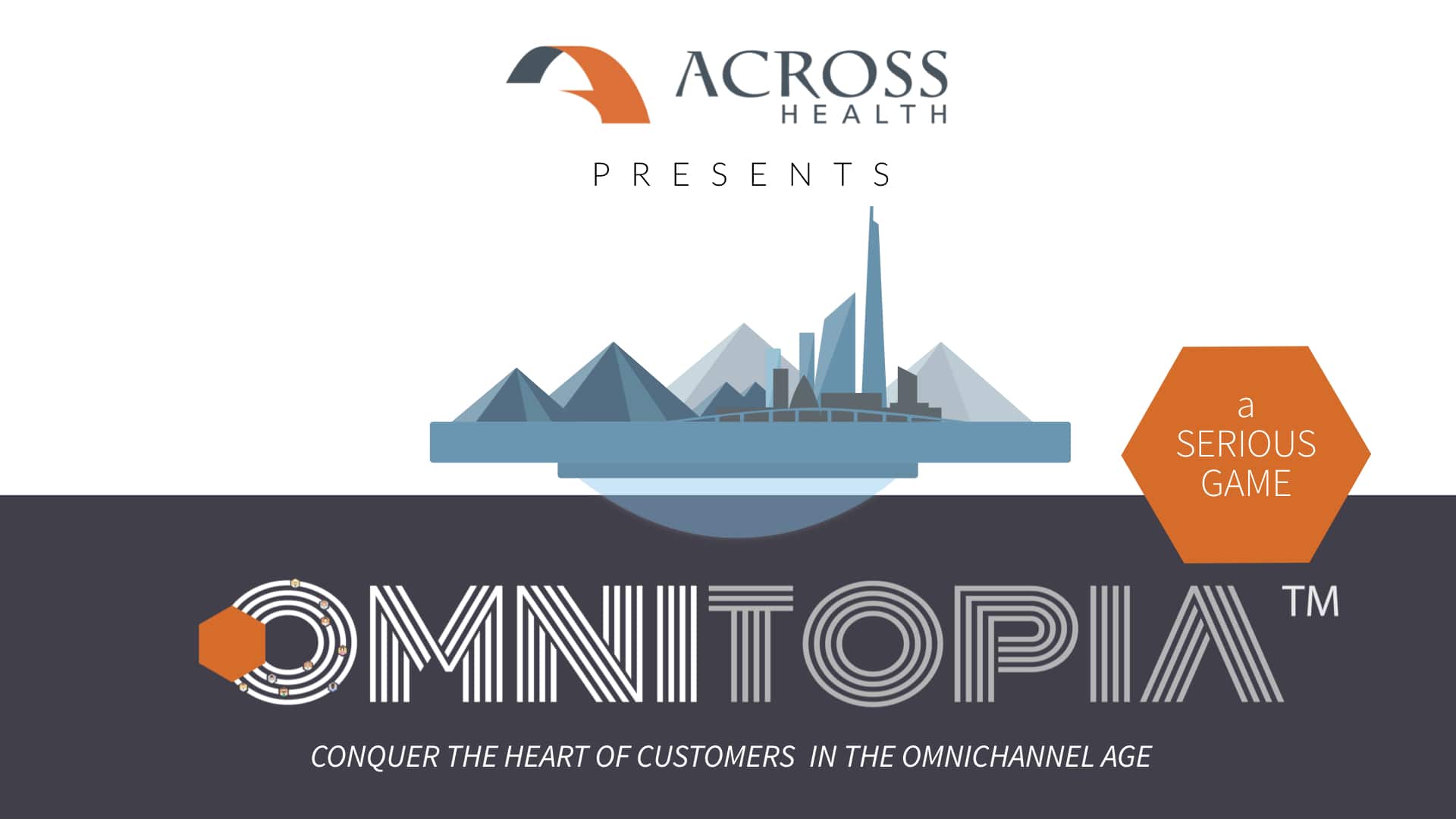 Indeed, we believe that simulating the real experience is one of the most effective ways to really make delegates grasp the key concepts of omnichannel customer engagement. Omnitopia is a serious game that lets marketers:
Learn the guiding principles of multichannel engagement in a classroom or virtual setting
Face real-life dilemmas, so that insights can be applied.
Experience immediate effects of choices.
Have a shared, fun and engaging learning experience.
Are you ready to get serious about omnichannel and play the game?
Welcome to Omnitopia
The year is 2020. You have just been tasked with the commercial launch of Cosmolara (exenimab), a breakthrough innovation. Your mission is to tailor the omnichannel marketing mix to the needs and wants of your HCPs and by doing so:
increase sales
grow market share
improve effectiveness
and enhance customer engagement

Watch an introduction and some instruction videos below.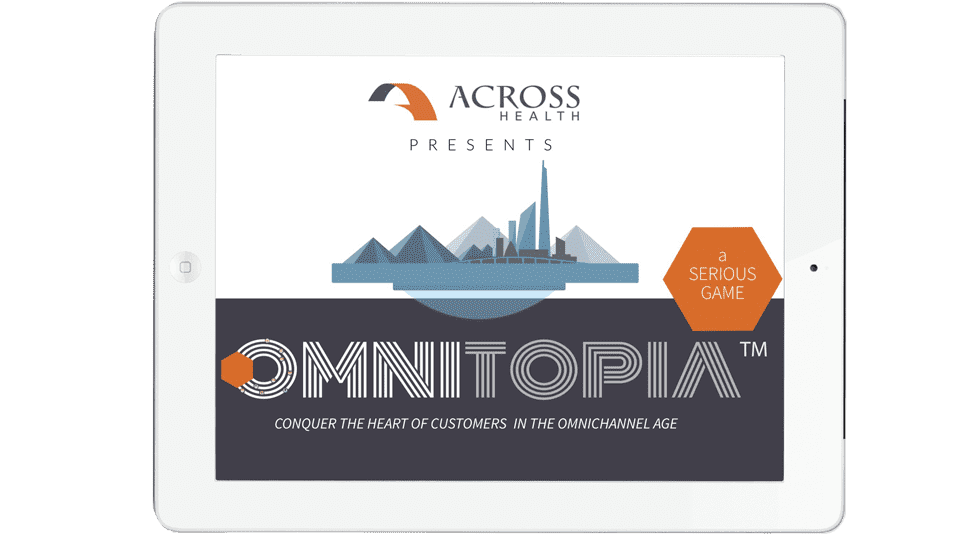 Contact us if you would like to learn how you and your colleagues can conquer Omnitopia.
---
TESTIMONIAL
"We had a productive and fun company session when playing Omnitopia. It is a great tool to engage teams and boost their Omnichannel Customer Engagement knowledge. We'll definitely continue our OCE journey and implement it in real life!"
Executive Director, top 10 pharmaco