The weather is changing for pharma, as the industry moves away from its traditional sole focus on HCPs, towards a diverse landscape with multiple stakeholders - nurses, pharmacists, payers and… patients.
Patients are much more empowered today than they ever have been before, largely due to their access to information online. Indeed, 27% of patients consider this 'essential' for making health-related decisions, and 24% discuss information they have found online with their physician. And 85% of pharma staff intend to increase their patient-focused budget (Maturometer 2018).
A fact-based decision platform for optimizing the channel & content mix for patients is therefore a critically important asset to create and sustain competitive advantage.

Across Health has been leveraging an FMCG-inspired optimization methodology for conducting channel affinity and impact studies for several years now: the Navigator. So far, most of the effort has been focused on the HCP Navigator, which is now in v3.0.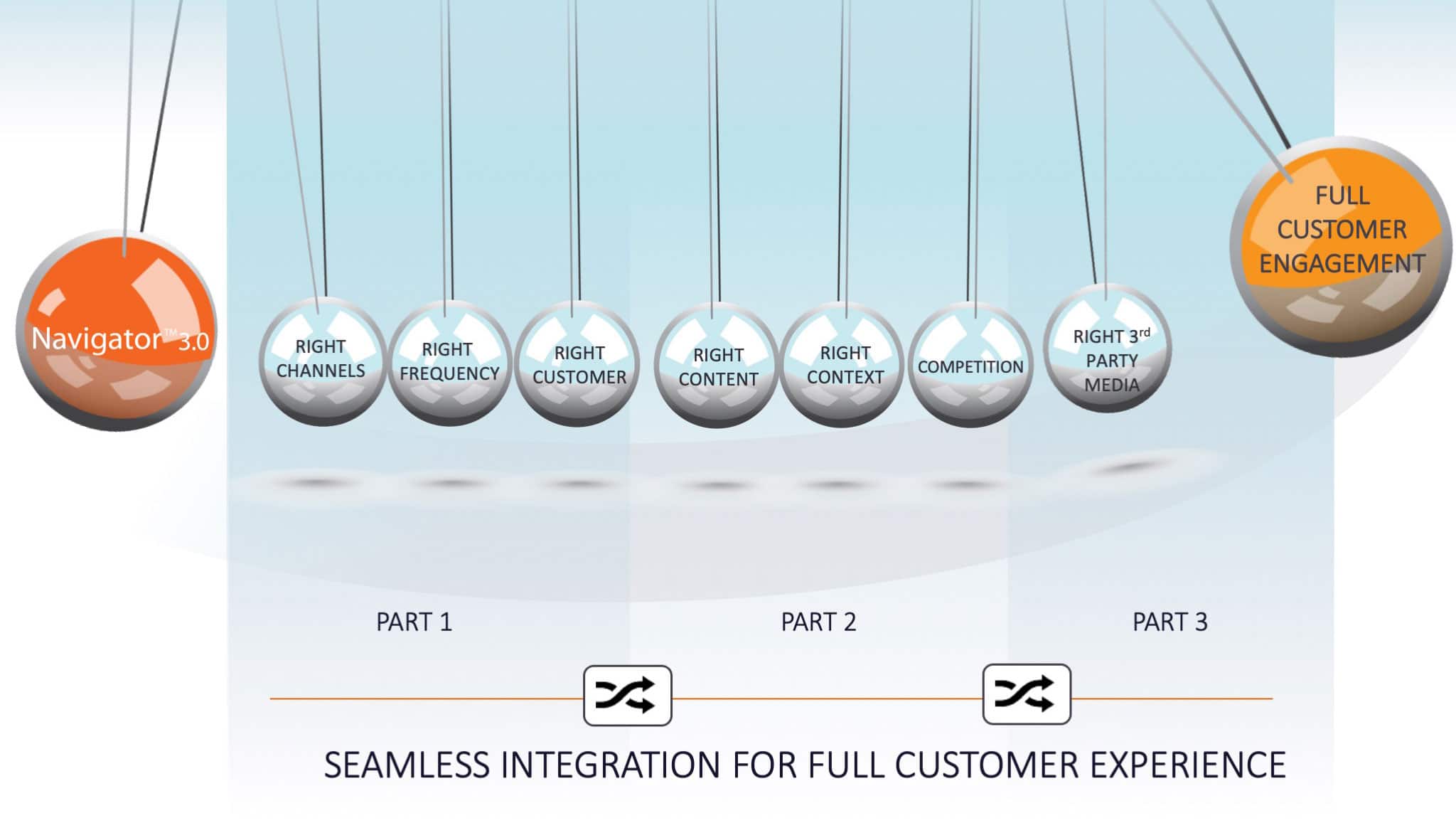 In early 2019, we released the Navigator v3.0 for patients. This unique research offers key insights for channel mix optimization, content, context and 3rd-party media outlets, with a view to ensuring full customer engagement. It also offers a detailed, quantitative benchmarking feature.
For further information, contact Philip Baciaz