Omnichannel upskilling: transforming customer-oriented teams into omnichannel experts
---
Date: 20/04/2021
Hour: 16.00u
End hour: 17.00u

---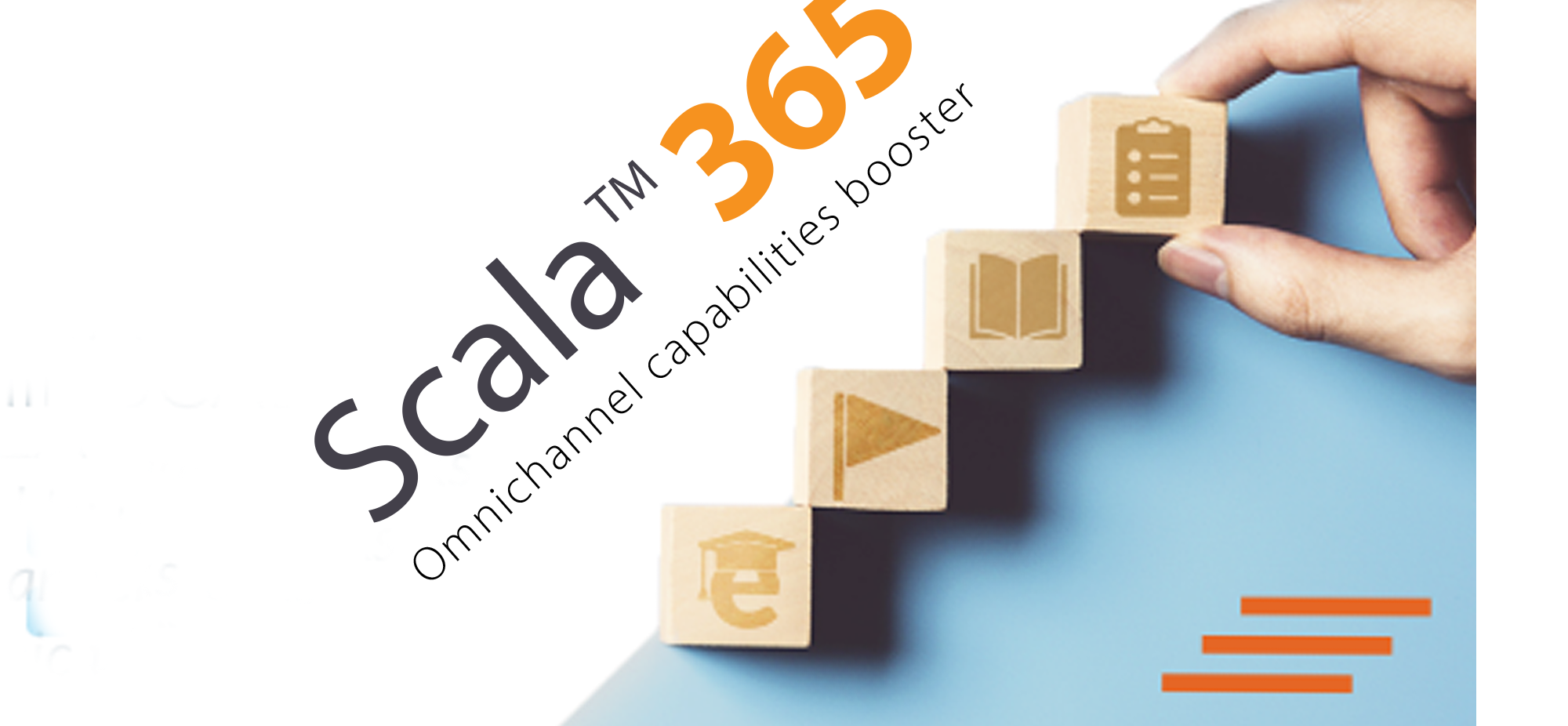 Across Health senior consultants Jean-Sebastien Struyf and Luisa Schirm will illustrate the role of Scala365™ and blended learning as a key component of digital transformation at scale within biopharma.
Key topics include:
What type of omnichannel competencies are needed for customer-oriented teams in a post-C19 world - and where is biopharma today?
"It's all in the mix" … also for learning styles and formats. How to create a winning learning journey featuring self-paced, blended and hands-on learning - for all key functions?
How to boost not only knowledge and capabilities, but also change the mindset.

---